CMA report expresses concern over market position of Google and Facebook
---

---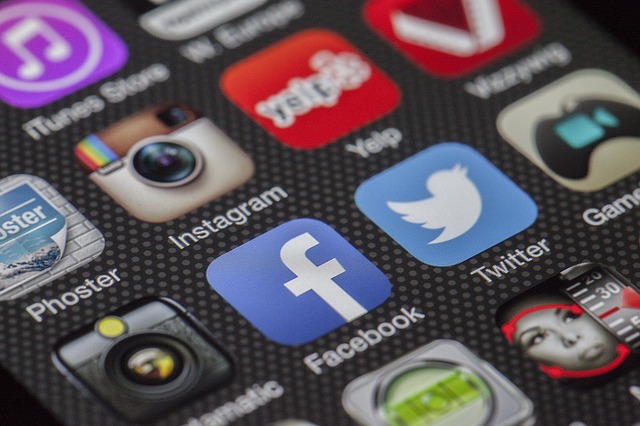 A lack of real competition to tech giants Google and Facebook could mean people are already missing out on the next new idea from a potential rival, the Competition and Markets Authority has said in a new report.
Furthermore, the market position of Google and Facebook may potentially be undermining the ability of newspapers and other publishers to produce valuable content as their share of revenues is squeezed by large platforms.
The CMA's interim report found that last year Google accounted for more than 90 per cent of all revenues earned from search advertising in the UK, with revenues of around £6 billion and that, in the same year, Facebook accounted for almost half of all display advertising revenues in the UK, reaching more than £2bn.
The CMA has also found that the default settings people are faced with online have a profound effect on choice and the shape of competition. Last year in the UK, Google was willing to pay around £1bn – 16 per cent of all its search revenues – where it was the default search engine on mobile devices such as Apple phones.
The CMA also expressed concern about the fact that media platforms such as Facebook do not allow consumers to opt out of personalised advertising: rather, people are presented with a take-it-or-leave it offer, forcing them to share considerable amounts of personal data as a condition for using the service. And it is difficult to access privacy settings on these platforms, which are often only visible after navigating through multiple menus.
CMA chief executive Andrea Coscelli said: "Most of us visit social media sites and search on the internet every day, but how these firms work can be a mystery.
"So far in this study, we have used our legal powers to discover how major online platforms operate. Digital advertising fuels big businesses like Google and Facebook and we have been building a picture of how this complex new market works. We've looked especially at how these firms collect and use people's data, how they monetise it and what this means for rival companies who want to compete, as well as the people and businesses using these services every day.
"We're now inviting comments on what we have found. At the end of the study, we'll present our findings to the new Government as they decide whether and how to regulate what is an increasingly central sector in all our lives."