Concerns raised over compliance of new €1.25bn land agency with EU state aid laws
---

---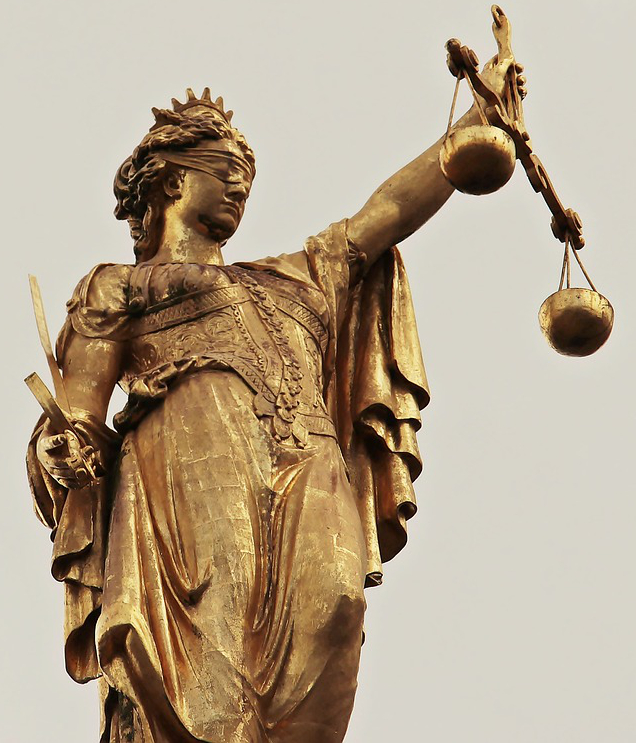 Concerns have been raised about the possibility of delays to the work of the new €1.25 billion Land Development Agency (LDA) because of EU state aid rules.
Confidential legal advice drawn up by a Dáil legal adviser for the Oireachtas housing committee, seen by The Irish Times, warns that the transfer of State land to the agency and the use of National Treasury Management Agency (NTMA) funds "appear to fall squarely within the definitions of state aid".
It continues: "Once the issue of state aid arises as a possibility, it is important for the State to engage with the [European] Commission. Unfortunately, no evidence of this engagement is apparent from public documentation."
However, a spokesperson for the Department of Housing, Planning and Local Government insisted that legislation establishing the agency had taken account of EU law.
The LDA "is currently progressing work on its initial projects and delays in relation to state aid are not envisaged", the spokesperson added.