Consultation asks how discount rate for personal injury awards should be set
---

---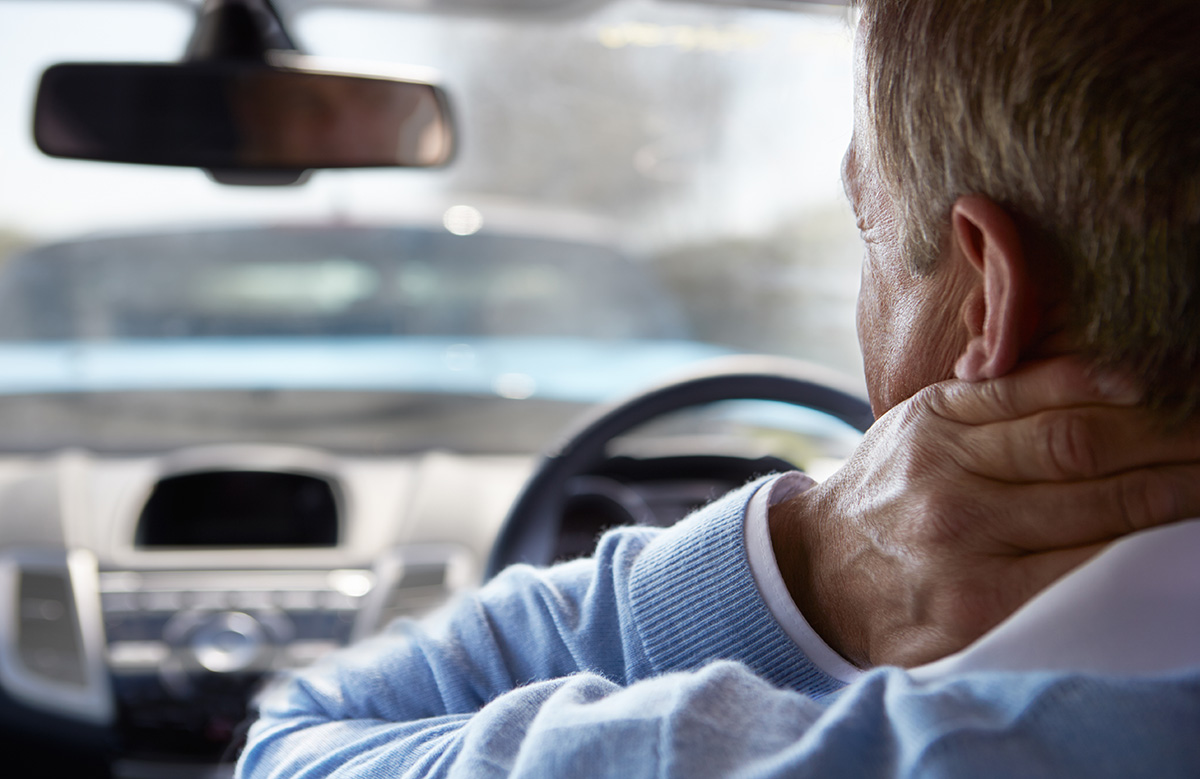 A consultation has been launched on how the discount rate used by the courts to determine the size of personal injury awards should be set.
The discount rate, also known as the real rate of return, is currently determined by case law, but the justice minister also has the power under section 24 of the Civil Liability and Courts Act 2004 to set the rate.
The holding of the public consultation fulfils one of the recommendations of the Cost of Insurance Working Group (CIWG), established in 2016 to consider actions to reduce high costs imposed by insurance companies.
The discount rate is used by courts to determine the size of an award necessary to compensate a person for damages for future loss.
Announcing the consultation, Justice Minister Charlie Flanagan said: "In engaging in this consultation my intention is not to change the fundamental principle that a claimant should be fully compensated but to ask a series of questions about what, if anything, needs to be done in order to update the current system of setting the discount rate.
"In particular, I am calling on academics and practitioners with a particular interest or expertise in this area of insurance law, to provide their input and help us to develop a system that will ensure consistency."
The consultation is seeking views on two key questions:
In determining the discount rate, should it be up to the judiciary to decide on the appropriate rate on a case by case basis, or should the existing section 24 of the Civil Liability and Courts Act 2004 be amended by introducing principles and policies to allow the minister for justice and equality to determine the rate and review at intervals thereafter?

As has happened in the UK, is there a need to update the investment strategy that a plaintiff is assumed to take in determining the discount rate (currently very risk averse)?
Submissions to the consultation must be made to discountrateconsultation@justice.ie by 5 August 2020.