Consultation launched on Ireland's implementation of Aarhus Convention
---

---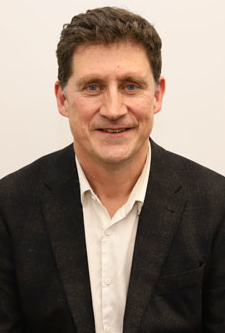 Environment Minister Eamon Ryan has launched a consultation on Ireland's implementation of the Aarhus Convention on access to environmental information and the PRTR Protocol on publicly accessible national pollutant registers.
Ireland is required to submit national implementation reports to the secretariat of the Aarhus Convention every four years to allow it to review the implementation of the Convention and the Protocol at national level.
Stakeholders and members of the public have been invited to submit comments on the implementation of the international conventions to help the government prepare the national implementation reports.
The government has published draft reports and comments and submissions received before 21 January 2021 will be considered and, where appropriate, reflected in the final report.
Comments on the draft document should be submitted by email or received by post no later than 5pm on 21 January 2021.