Consultation on unification of legal professions extended
---

---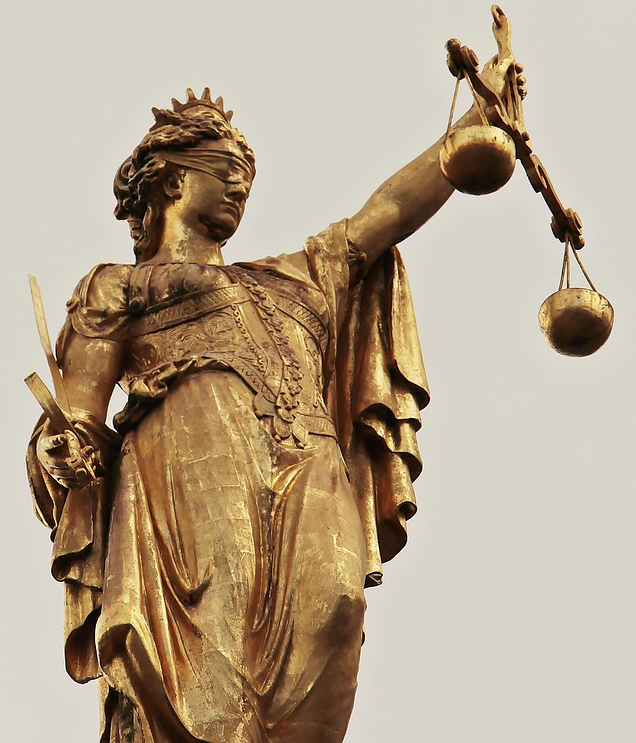 The Legal Services Regulatory Authority (LSRA) has extended the deadline for written submissions on the unification of the solicitors' profession and barristers' profession.
The regulator is preparing a report on the subject for Justice Minister Charlie Flanagan, which will include an examination of other jurisdictions where the professions have been unified.
The new deadline for written submissions to the consultation is Tuesday 9 June 2020.
Following the consultation and other evidence-gathering activities, the LSRA will draw up a report to be submitted to Mr Flanagan or his successor by 30 September 2020.