Controversial abuse records bill reportedly postponed
---

---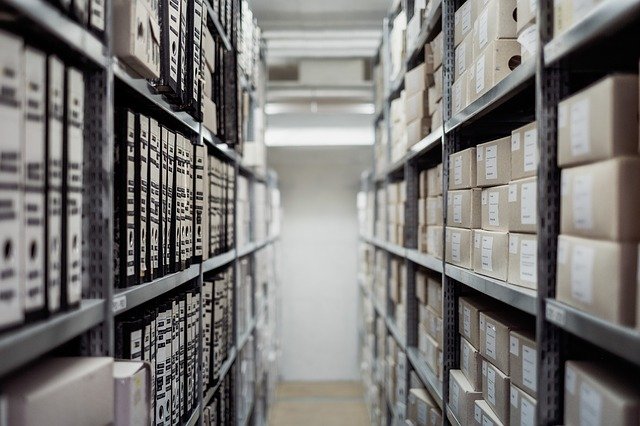 Controversial legislation which would have sealed abuse records for at least 75 years has been postponed pending a re-examination, according to reports.
The Retention of Records Bill 2019 would seal all records currently contained in the archives of the Commission to Inquire into Child Abuse (CICA), also known as the Ryan commission, and the Residential Institutions Redress Board and Review Committee.
Academics and survivors of historical institutional abuse have repeated called on government ministers to withdraw the legislation and consult with survivors on a new approach.
Coalition leaders Micheál Martin, Leo Varadkar and Eamon Ryan have now agreed to "delay and re-examine" the bill, The Times reports.