Court business to be consolidated in five courthouses from tomorrow
---

---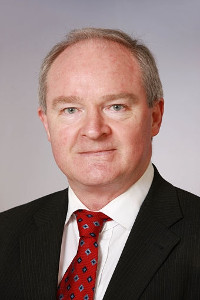 All court business in Northern Ireland will be consolidated in five courthouses with effect from tomorrow, the Lord Chief Justice, Sir Declan Morgan, has announced.
The move follows previous measures announced to slow the spread of coronavirus during the global COVID-19 pandemic and will see only urgent matters addressed by way of a court hearing "until further notice", the LCJ's office has said.
According to the latest guidance, hearings which do go ahead will be consolidated in the Royal Courts of Justice and Laganside Courts in Belfast, and the Craigavon, Dungannon and Londonderry courthouses from 26 March onwards.
These hearings will likely go ahead remotely through live link, telephone, or technologies such as Sightlink, Zoom or BTMeetMe.
See ILN's latest COVID-19 updates here