Court cases to 'generally take place remotely' under new coronavirus guidance
---

---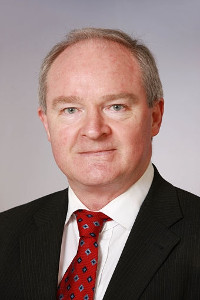 Court cases will "generally" take place remotely, either by email, telephone or Skype, under new coronavirus guidance published by the Lord Chief Justice, Sir Declan Morgan.
In an update circulated on Friday evening, the LCJ's office said further measures were being introduced following an assessment of the measures announced last Tuesday.
Where "the requirements of fairness and justice require a court-base hearing, and it is safe to conduct one, then a court-based hearing should take place", the update specifies.
However, judges may limit the number of people present in court at one time.