Court rules Volkswagen installed 'defeat devices' to cheat emissions tests
---

---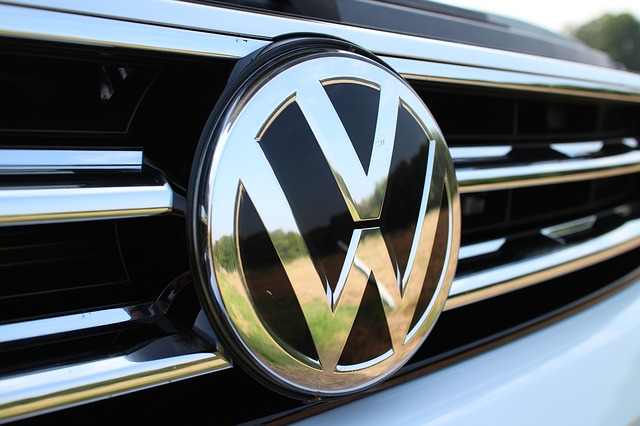 Volkswagen installed illegal "defeat devices" in its vehicles, the High Court in London has ruled in a significant victory for litigants suing the car manufacturer over the emissions scandal.
The ruling on preliminary issues overcomes a significant hurdle in establishing liability to the group of around 91,000 claimants who brought the legal action, the claimants' lawyers said.
In the judgment, Mr Justice Waksman ruled that software in the engine functioned as a defeat device and allowed it to cheat emissions tests.
He described some of Volkswagen's arguments that the vehicles did not contain defeat device as "completely irrelevant", "hopeless" and "highly flawed".
The judge described VW's argument that the German transport authority's decision as to the existence of the defeat device was not binding as "an abuse of process".
Bozena Michalowska-Howells, of Leigh Day, said: "We hope that Volkswagen accepts the court's decision and we urge them to now do the right thing and put their customers first by entering into settlement negotiations so that our clients are not forced to drag VW through the courts and be faced with further years of litigation to determine their losses."
Gareth Pope, of Slater and Gordon, added: "This damning judgment confirms what our clients have known for a long time, but which VW has refused to accept: namely that VW fitted defeat devices into millions of vehicles in the UK in order to cheat emissions tests."
A spokesperson for Volkswagen said: "While Volkswagen is disappointed that the outcome was not in our favour, the judgment relates only to preliminary issues. To be clear, today's decision does not determine liability or any issues of causation or loss for any of the causes of action claimed. These remain to be determined by the court as the case continues.
"Volkswagen remains confident in our case that we are not liable to the claimants as alleged and the claimants did not suffer any loss. We will continue to defend our position robustly. Nothing in this decision today changes this. We look forward to making progress with defending the remainder of the case.
"Volkswagen is considering carefully the grounds on which it may seek to appeal today's decision."