Courts Service raises €1,000 for charity through KeepCup initiative
---

---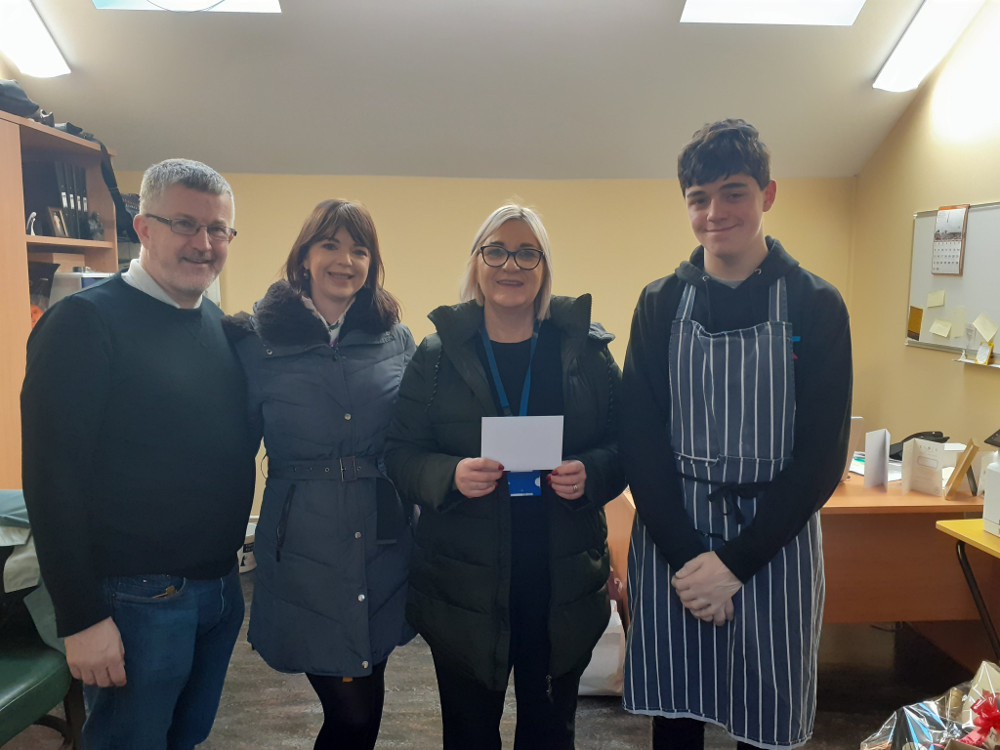 The Courts Service of Ireland has raised over €1,000 for charity through its new KeepCup initiative.
Staff were invited to pick up a free KeepCup – a reusable coffee cup alternative to disposable cups – from their canteen and leave a voluntary donation for the Capuchin Day Centre.
The canteen went on to reduce the price of a cup of tea or coffee by 25c for the rest of the month for those who brought their own cup with them.
The initiative has raised €1,050 so far and is due to be rolled out across all 46 court offices over the coming weeks.
A spokesperson for the Courts Service told Irish Legal News: "With the likelihood of a 'latte tax' on the cards as an effort to reduce Ireland's plastic waste, the Courts Service felt that now is the perfect opportunity to provide staff with their own keep cup."