Credit unions to be allowed to hold virtual AGMs
---

---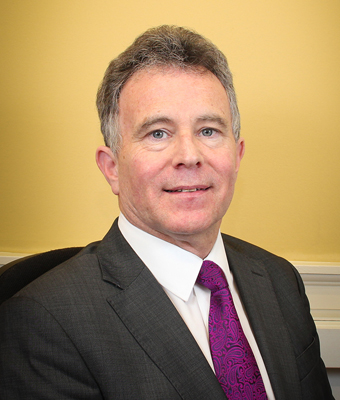 Credit unions can hold their annual general meetings online in whole or in part under new legislation approved by the Oireachtas.
The Finance (Miscellaneous Provisions) Bill 2020 will allow credit unions to hold their AGMs in spite of Covid-19 restrictions.
The legislation will also extend the date by which credit unions must hold their AGMs from the end of January to April 2021 to facilitate greater participation by credit union members.
Sean Fleming, minister of state with responsibility for credit unions, said: "I want to thank the credit union movement, the directors and staff for supporting and assisting their members during Covid-19.
"Credit unions are embedded in our communities and have always been instrumental in helping people and small businesses. This legislation empowers credit unions with flexibility to convene general meetings during this unprecedented time.
"I look forward to working with the sector to address the many challenges facing the credit union movement."