Criminal defence lawyers 'ill-prepared' for playing greater role before trials
---

---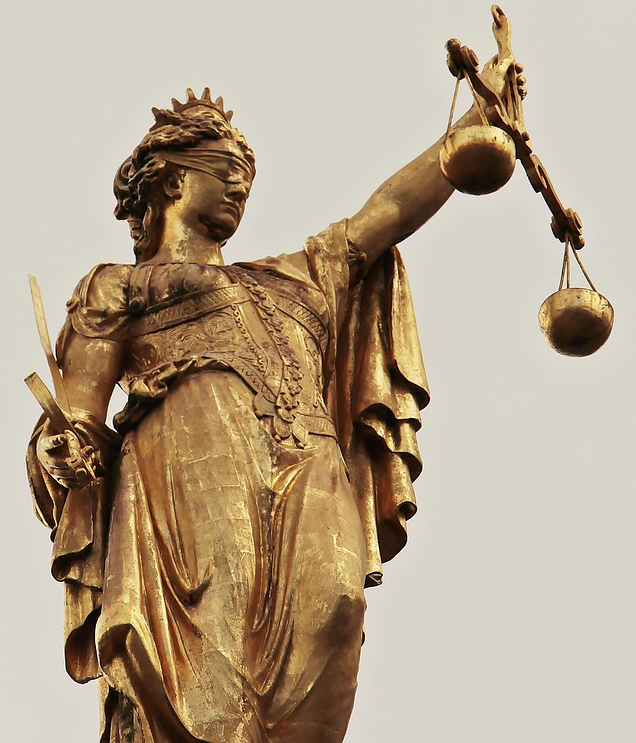 Defence lawyers are poorly prepared for the ongoing shift of focus in criminal proceedings towards pre-trial investigations, researchers have warned.
According to four academics at Dublin City University and Maastricht University, criminal defence lawyers across Europe are expected to get involved in proceedings earlier now than they were just ten years ago.
Criminal trials are "vanishing" across Europe because of more cases being concluded in summary proceedings and because of "managerialist reforms aimed at increasing 'efficiency' and reducing costs", leading to "a growing emphasis on pre-trial defence rights, and increased significance of lawyers' actions during the investigative stage", they say.
Writing in the International Journal of the Legal Profession, the academics go on to warn that lawyers are not adequately prepared by traditional legal education and training for their new role in pre-trial investigations, resulting in a "significant skills gap".
Professional training is "mostly focused on developing a traditional set of skills involved in trial advocacy and the preparation of cases for trial", they say.
Irish co-authors Dr Yvonne Daly and Dr Vicky Conway have been involved in delivering EU-developed "SUPRALAT" training to defence lawyers in Ireland, aimed at preparing lawyers for an active role at the investigative stage.
Between 2017 and 2019, over 85 criminal defence solicitors in Ireland undertook SUPRALAT training.
The Law Society Finuas Skillnet, in conjunction with Dublin City University, continues to subsidise SUPRALAT training for Irish lawyers.
In an earlier article for the Irish Judicial Studies Journal, Dr Daly and Dr Conway said legislation is also "sorely needed" to address issues raised by the increasing importance of pre-trial investigations, including by introducing a statutory right to have legal assistance in Garda interviews.