Criminal justice agencies to meet prison bosses over post-custody deaths
---

---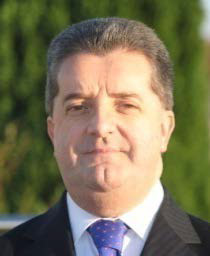 Northern Ireland's criminal justice agencies will today meet with the head of the NI Prison Service following a news report on the number of post-custody deaths in the past five years.
A total of 23 people have died within a fortnight of being released from prison in the past five years, according to a BBC News NI investigation, on top of 23 people who died in custody over the same period.
The figures were provided by Dr Lesley Carroll, who was appointed as prisoner ombudsman for Northern Ireland in March. She said many of the deaths were linked to substance addiction.
Ronnie Armour, director general of the NI Prison Service, will today meet with Probation Board NI, the South Eastern Health and Social Care Trust, the NI Court Service and Dr Carroll to discuss the issue, the BBC reports.