DAC Beachcroft to open in Belfast
---

---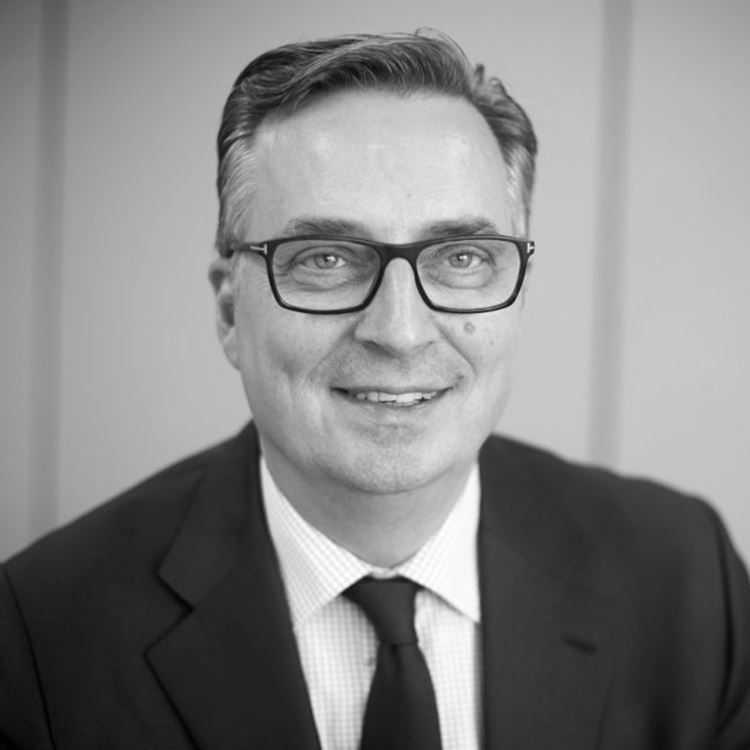 International law firm DAC Beachcroft has announced that it will launch a new office in Belfast – its second office launch of 2019, following Paris in January.
DAC Beachcroft will establish its presence in Belfast by taking on the insurance business of Northern Ireland firm McKinty and Wright.
The two firms have had a formal 'best friends' relationship in place since 2016. The deal is expected to complete in early July 2019 and will see up to 17 fee earners, including six partners, join DAC Beachcroft.
David Pollitt, DAC Beachcroft's managing partner, said: "We go where our clients need us. Having a presence in Northern Ireland is important to many of our insurance clients in particular, and this is a strategic move in response to increasing demand for us to be able to serve our clients across all jurisdictions in the UK.
"Our best friends relationship with McKinty and Wright has served us and our clients well and this is a further step in cementing DAC Beachcroft's name and position in the Belfast market.
"We see considerable opportunities for insurance, as well as other parts of our business, and have ambitious plans to grow our presence and capabilities quickly in this new office so that we can better serve our clients."
McKinty and Wright acts for several global insurers and is known for its expertise in professional indemnity, motor, public and employers' liability claims.
The Belfast team, led by partners Lester Doake and Sean McGahan, who are both top-tier ranked in Chambers and Partners in personal injury (mainly defendant), will focus on litigation, professional negligence and risk management.
Craig Dickson, CEO of DAC Beachcroft's Claims Solutions Group, said: "We know McKinty and Wright very well. They are a highly regarded practice and have a proven cultural fit with DAC Beachcroft, as well as an enviable track record of success when it comes to working with insurer and corporate clients."
Sean McGahan of McKinty and Wright added: "We are very pleased to be joining forces with a firm of DAC Beachcroft's calibre and global standing. Over the last three years we have become trusted partners and have built an effective relationship that has enabled us both to serve all of our clients better."