Data protection watchdog announces progress in 'big tech' investigations
---

---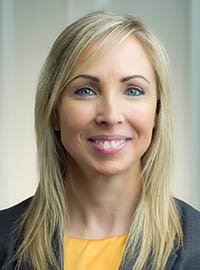 Ireland's data protection watchdog has reached significant milestones in separate investigations into Twitter, WhatsApp, Instagram and Facebook.
In a statement, the Data Protection Commission (DPC), led by commissioner Helen Dixon, has submitted a draft decision in relation to its inquiry into Twitter to other concerned supervisory authorities, in accordance with Article 60 of the GDPR.
The own-volition inquiry was commenced by the DPC following receipt of a data breach notification from the controller. The draft decision focusses on whether Twitter International Company has complied with Articles 33(1) and 33(5) of the GDPR.
Separately, the DPC has sent a preliminary draft decision to WhatsApp Ireland Limited for final submissions following an inquiry into WhatsApp's compliance with Articles 12 to 14 of the GDPR in terms of transparency, including in relation to transparency around what information is shared with Facebook.
The DPC has also completed the investigation phase of a complaint-based inquiry which focuses on Facebook Ireland's obligations to establish a lawful basis for personal data processing. This inquiry is now in the decision-making phase at the DPC.
The DPC has also sent draft inquiry reports to the complainants and companies concerned in two further "big tech" inquiries concerning the Instagram and WhatsApp platforms respectively.