Data protection watchdog continues to suffer 'indefensible' underfunding
---

---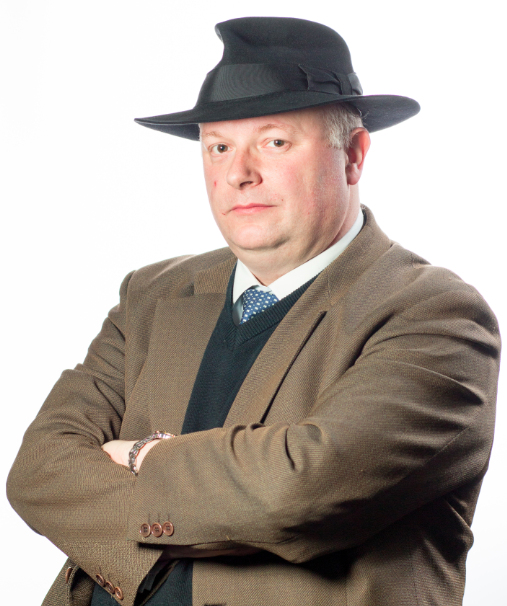 The Data Protection Commission (DPC) continues to suffer from "indefensible" underfunding, a privacy expert has said.
The watchdog has been allocated around €19 million in the 2021 Budget, a 13 per cent increase on the previous year.
Announcing the budget, Justice Minister Helen McEntee said she is "very much aware of the importance of a well-resourced regulator".
However, Dr Eoin O'Dell, associate professor of law at Trinity College Dublin, said the "indefensible" level of funding was "still not enough".
In a series of tweets last night, he highlighted that the 2020 Budget had contained only a third of the budget increase requested by the DPC.
"Today, funding increases by just under €2m, which doesn't even bring the total to what was needed last year, let alone reach what will have been this year's ask," he said.