Deals roundup
---

---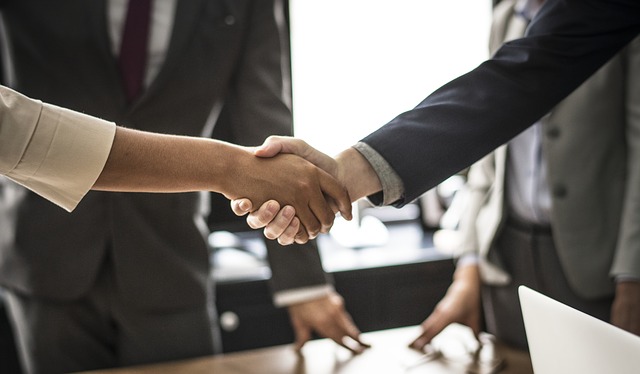 A round-up of deals involving Irish law firms. Submit your deals to newsdesk@irishlegal.com.
---
ByrneWallace advises medical technology company on €8 million fundraising
ByrneWallace advised medical technology company Neuromod Devices in connection with an €8 million fundraising, comprising of both equity investment and venture-debt.
The financing round was led by existing investors Fountain Healthcare Partners and Moffett Investment Holdings, with venture-debt being provided by Kreos Capital and Silicon Valley Bank.
The ByrneWallace team included Catherine Dowling, corporate & life sciences partner; Colin Sainsbury, partner and head of life sciences; and Mark Kavanagh, partner and head of banking.
The partners were supported by Triona Ryan, senior associate in the banking team; Catherine Finn, solicitor in corporate & life sciences; and Genevieve Gallagher, solicitor in banking.
---
Dillon Eustace advises property firm on €50m business campus acquisition
Dillon Eustace advised Fine Grain Property on its recent €50 million acquisition and financing of the Westpark business campus in Shannon.
The Westpark business campus currently has more than 50 companies on site, including DHL, Pepper, Aercap and Enterprise Ireland, and also has planning permission for a further 300,000 sq. ft. of tailored office space.
The transaction team was led by real estate partners Martin Colman and Kelly O'Hara and banking partner John-Hugh Colleran, with tax advice from senior associate Richard Lacken.
---
Philip Lee advises UK investor on acquisition of property assets worth €400m
Philip Lee advised William Marshall PLC on the acquisition of Irish property assets worth around €400 million from Moralltach Global.
The assets, sold for shares and other consideration, comprise a mix of investment and development opportunities.
The transaction will occur in stages over the next few months and will see Moralltach Global distribute new shares in the enlarged William Marshal PLC to its shareholders as part of a strategy to list the enlarged group on the London Stock Exchange.
Philip Lee corporate partner Andreas McConnell and property partner Tom Conway led the Irish law team who acted for William Marshall PLC.
---
NI: MKB Law advises on acquisition of Belfast hotel
Belfast firm MKB Law assisted Beannchor Group in their acquisition of the Park Avenue Hotel in Belfast.
The four-star hotel will now be part of the Group's renowned hospitality portfolio alongside the Merchant Hotel and Bullitt Belfast.