Dedicated anti-fraud unit not necessary to tackle insurance fraud
---

---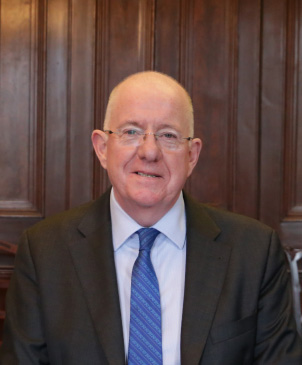 A dedicated anti-fraud unit in An Garda Síochána is not necessary to tackle insurance fraud, according to Garda Commissioner Drew Harris.
The establishment of a dedicated unit funded by the insurance industry was explored as a proposal by the Cost of Insurance Working Group (CIWG), which delivered its final report in 2017.
Responding to a written question in the Dáil, Justice Minister Charlie Flanagan said Mr Harris "is of the view, with regard to fraud investigations including insurance fraud, that a divisional focus is preferable rather than the establishment of a centralised investigation unit".
He added: "This approach is aligned with a general divisional-focused Garda model. It is the intention of the Commissioner that the Garda National Economic Crime Bureau will guide divisions and provide training in the investigation of insurance fraud.
"The Cost of Insurance Working Group called for An Garda Síochána to explore the potential for further cooperation between it and the insurance sector in relation to insurance fraud investigation. An insurance funded Garda Unit was one option considered.
"While the Commissioner has indicated that he does not support industry funding of Garda units, he is open to considering other industry-funded proposals to combat insurance fraud, for example, IT projects and/or the appointment of analysts. The Department is currently engaging with An Garda Síochána to this end, exploring these options and any other potential avenues for cooperation with the insurance sector."