Delayed white paper on ending direct provision due next week
---

---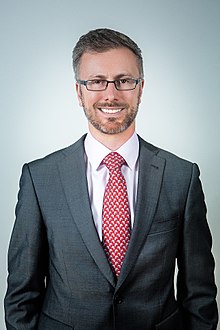 A long-awaited white paper setting out the government's plans to replace the widely-criticised direct provision system for asylum seekers will be published next week.
Integration Minister Roderic O'Gorman originally promised to publish the white paper by the end of 2020, but told a conference on Tuesday that it will be published next week, according to The Irish Times.
He confirmed that the white paper would not suggest "tinkering at the edges" of direct provision and would instead set out plans "to end it and bring about a new model of accommodation".
A major government review of direct provision concluded last October that is not fit for purpose and should be ended.
Dr Catherine Day, former secretary-general of the European Commission, called for a new, permanent system to determine international protection applications within fixed time limits, equipped with the capacity to process and accommodate around 3,500 new applicants every year.
Her report added that the transition to the new system should be completed by no later than mid-2023.