Denis McSweeney Solicitors promotes Niamh Kennedy to partner
---

---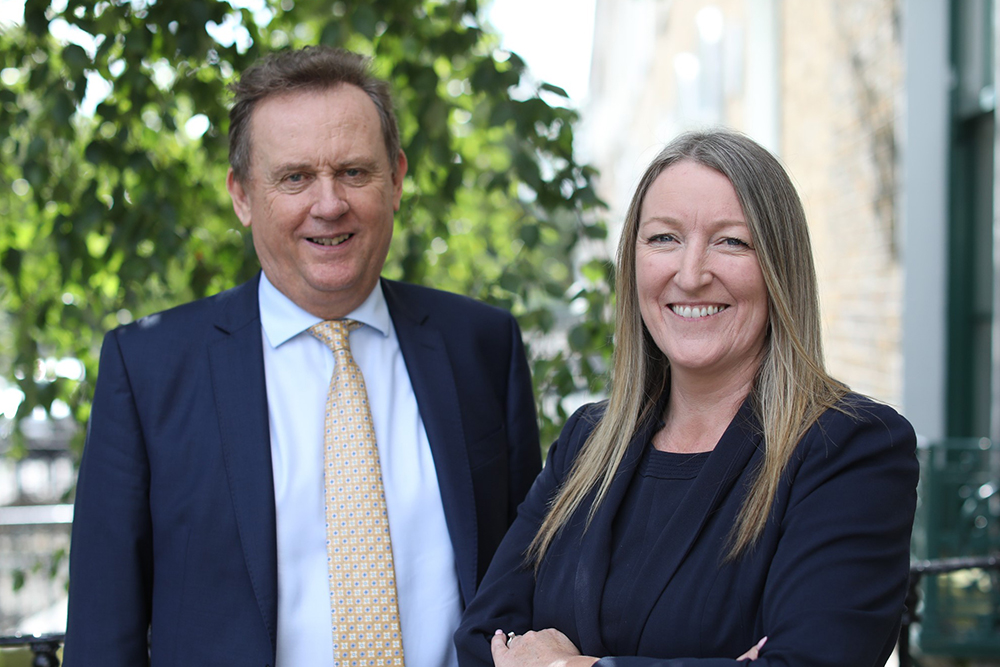 Dublin firm Denis McSweeney Solicitors has announced the promotion of family lawyer Niamh Kennedy to partner.
Ms Kennedy, from Portmarnock and now living in Co Dublin, joined the firm 13 years ago and helped to build its family law department after completing the Law Society diploma in family law.
Commenting on her appointment, Ms Kennedy urged young women at the start of their legal careers not to dismiss opportunities at small and mid-sized firms.
She said: "Mid-sized firms like Denis McSweeney can often provide a range of experience, an excellent working environment, opportunities for advancement, and a quality of life which the big firms simply cannot match.
"I joined this firm because I knew it was an expanding commercial firm whose core areas included company law, property law, commercial litigation, employment law and family law. So there really was something for everyone in the audience!
"I tried my hand at a couple of areas before deciding that family law was the one for me, but for some of my colleagues it was company law; for others it was employment law."
Ms Kennedy added: "Working in a firm where 10 of the 14 practising solicitors are women, where equal opportunity is the order of the day and where no gender pay gaps exists is a huge plus."