Department of Justice publishes research on spent convictions
---

---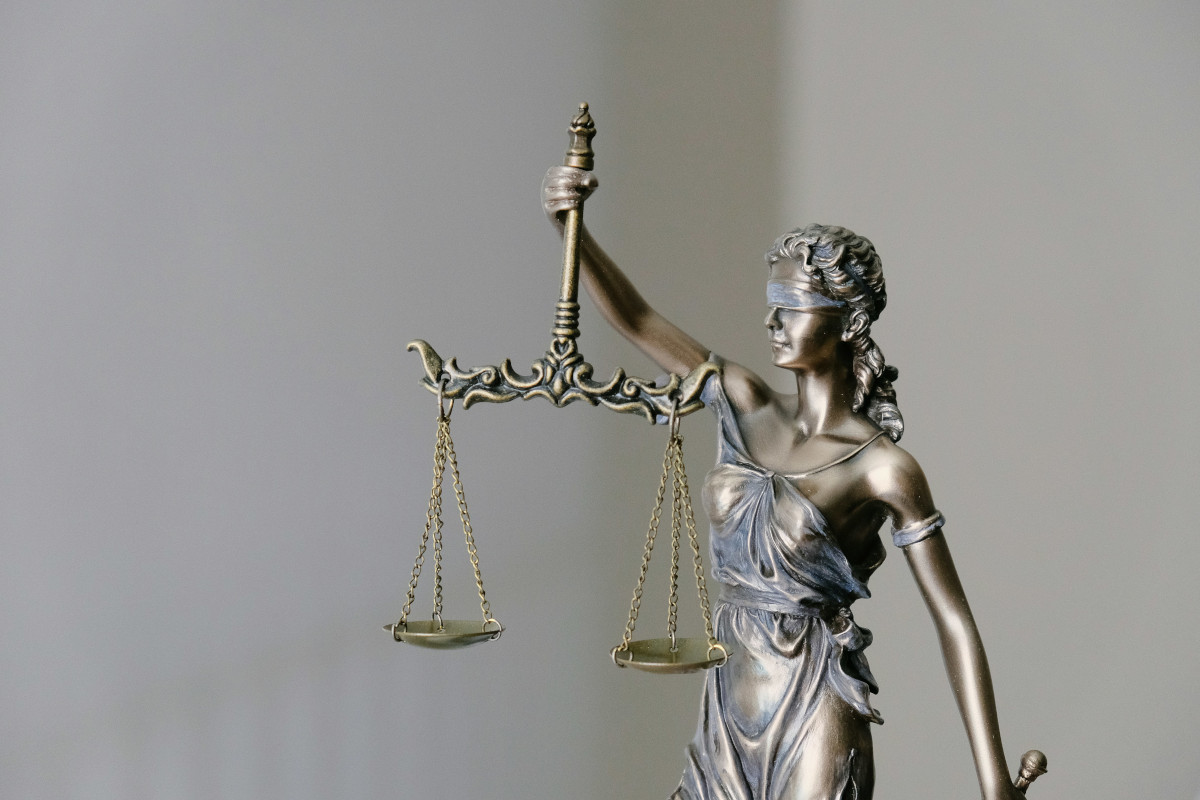 The Department of Justice has published two research papers on spent convictions as part of a government review of Ireland's spent convictions regime.
Justice Minister Helen McEntee last week launched a consultation on spent convictions, inviting views on issues such as what length of sentences should be allowed to become spent, the number of convictions that can be considered spent, and the length of time before a conviction can become spent.
The newly-published research papers, available from the Department's website, provide an examination of spent convictions focusing on two separate areas.
The first paper summarises the legislative and policy approaches to spent convictions in several common and civil law jurisdictions, specifically New Zealand, Australia, England and Wales, Sweden and the Netherlands
The second paper is based on a rapid evidence review of academic literature on the theme of spent convictions.