Department of Justice received dozens of letters urging harsher punishment last year
---

---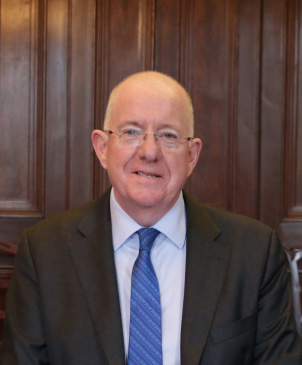 The Department of Justice received dozens of letters and emails last year calling for harsher punishment for criminals, usually prompted by media reporting on high-profile trials.
The 80 messages, seen by The Irish Times, included calls for the introduction of unpaid prison labour, mandatory sentencing for child sex abuse and the castration of convicted rapists.
The newspaper noted that messages spiked around events such as an RTÉ Prime Time report on the sentencing of child rapist Keith Burke to six-and-a-half years in prison.
The Department responded to nearly all of the messages to indicate that Justice Minister Charlie Flanagan cannot interfere with judicial decisions.