Department of Justice urged to develop counter-corruption strategy
---

---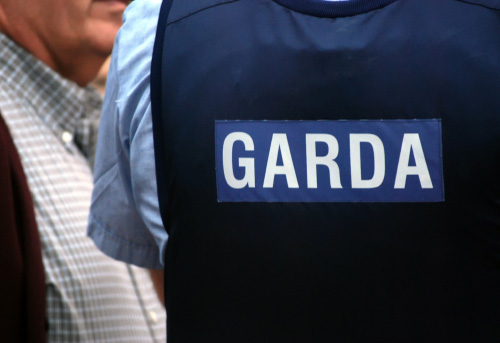 The Department of Justice must develop a strategy to address the threat posed by corruption in the criminal justice sector, the Garda Inspectorate has urged.
Its inspection report makes 34 recommendations to prevent corruption in An Garda Síochána and other agencies, and highlights the abuse of power for sexual gain as "a major emerging issue in policing across the common law world and beyond".
Chief inspector Mark Toland said: "This inspection found that across the criminal justice sector there is no common understanding of the threat posed by corruption, and that cooperation between the criminal justice agencies is often uncoordinated, with no formal process in place to share information.
"To address this lack of coordination, the Department of Justice should develop an overarching counter-corruption strategy and the relevant organisations must adopt a multi-agency approach.
"In addition, the Garda Síochána must develop intelligence and information-sharing protocols around corruption with the Garda Síochána Ombudsman Commission and other relevant agencies."
Justice Minister Helen McEntee said: "These are important, positive recommendations which have the potential to greatly strengthen how the threat of corruption is dealt with in An Garda Síochána and to develop a shared understanding of the threat of corruption across the broader criminal justice sector.
"I have asked my officials to consider the report, particularly those recommendations directed at my Department, and to consult with An Garda Síochána and other bodies as appropriate to progress these recommendations and produce a detailed response and implementation plan."
The minister added: "I am particularly focussed on addressing weaknesses identified by the Inspectorate in relation to abuse of power for sexual gain. This type of behaviour is abhorrent and any risk of it arising cannot be tolerated in our police service.
"As a community we look to An Garda Síochána to offer us protection when we need it most and it is crucial that victims of crime feel safe and secure in their interactions with An Garda Síochána."