Dillon Eustace named leading adviser to Irish-domiciled funds
---
---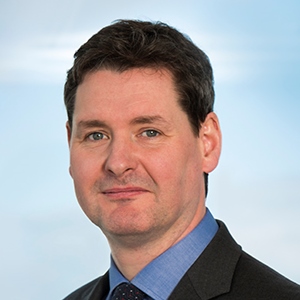 Dillon Eustace remains the leading legal adviser to Irish-domiciled funds, according to a new report.
The firm advises more Irish funds than any other law firm and has continued to do so for over two decades, independent fund research company Monterey Insight said.
Welcoming its latest report, partner Donnacha O'Connor said: "We are delighted to continue to be the leading advisers to Irish-domiciled investment funds.
"The Irish funds industry enjoyed significant growth again last year, not only in the number and value of investment funds established and serviced here, but also in the number of fund management companies that chose to set up Irish operations.
"With so much change happening in the market and with so many opportunities and challenges ahead, it is an exciting time to be part of the industry."
According to Monterey Insight, fund assets serviced in Ireland reached $3.903.4 billion USD at the end of June 2019, an increase of six per cent from $3,677.1 billion in 2018.
The total number of Irish and non-Irish funds (including sub-funds) serviced in Ireland reached 9,249, an increase from the 8,982 of the previous year.
Irish-domiciled funds (including sub-funds) have grown by seven per cent to 5,607 from 5,229 in 2018, reaching a market size of $3,001.1 billion, an increase of 5.4 per cent of total fund assets.