Disabled prison officers have right to reasonable workplace accommodations
---

---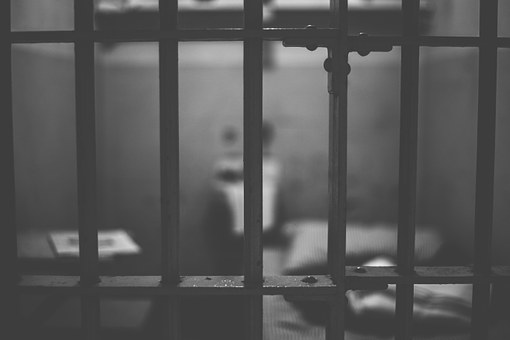 Disabled prison officers have a right to reasonable workplace accommodations to facilitate their work, judges have ruled.
The High Court ruled this morning that the Labour Court was wrong in law to find that the Irish Prison Service (IPS) had a blanket exemption in relation to providing reasonable accommodation to its staff under Irish equality law.
The prison officer in question had been successful in the Workplace Relations Commission in 2017, but the Labour Court later ruled in 2018 that section 37(3) of the Employment Equality Acts served as a blanket exemption to the prison service from providing disabled employees with any form of reasonable accommodation related to disability.
The High Court's judgment in Cunningham v Irish Prison Service has been welcomed by the Irish Human Rights and Equality Commission (IHREC), which supported the prison officer and made written submissions to the court on his behalf.
The ruling comes less than a year after the Supreme Court's landmark ruling in Nano Nagle School v Daly, which marked a paradigm shift in the way in which disability discrimination is dealt with in Ireland, away from a narrow medical model of disability towards the social model which underpins the UN Convention on the Rights of Persons with Disabilities (UNCRPD) and EU law.
Dr Frank Conaty, acting chief commissioner of the Irish Human Rights and Equality Commission, said: "Today's High Court ruling marks another clear statement from Ireland's superior courts that people with disabilities have the right to work on equal terms. Mr Justice Barr explicitly recognises that there has been a 'paradigm shift' in how people with disabilities must be treated in relation to employment in Ireland.
"This ruling clarifies that where Irish equality law provides for limited exemptions, such as in respect to emergency services, that these exemptions must be read narrowly and interpreted to ensure compliance with Ireland's obligations under the UN Convention on the Rights of Persons with Disabilities.
"Access to work is an essential part of the human dignity of people with disabilities, and their participation in our society. This ruling is a positive and important step in safeguarding and promoting the realisation of the right to work, including for those who acquire a disability during the course of employment."