Domestic homicide reviews to be introduced by end of year
---

---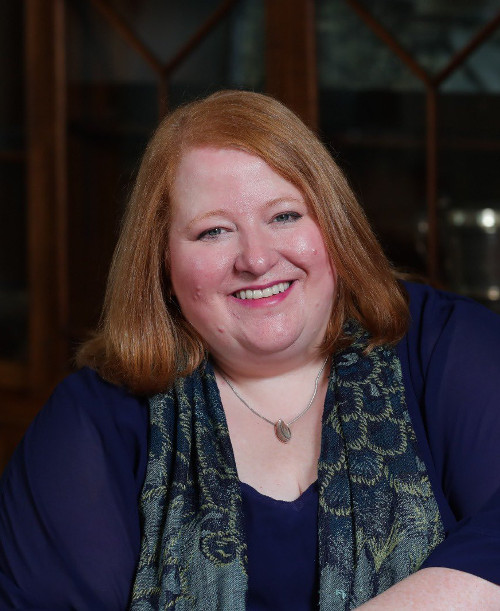 Domestic homicide reviews (DHRs) will be introduced in Northern Ireland by the end of the year under plans published today.
Justice Minister Naomi Long and Health Minister Robin Swann have jointly published their plan for year five of the seven-year domestic and sexual abuse strategy.
The Department of Justice launched recruitment earlier this year for three individuals to chair and undertake domestic homicide reviews across Northern Ireland.
The DHR process was introduced in England and Wales in 2011 under section 9 of the Domestic Violence, Crimes and Victims Act 2004 and its introduction in Northern Ireland was a key priority of former justice minister Claire Sugden.
The purpose of the process is to establish what lessons, if any, are to be learned regarding the way in which local professionals and organisations worked individually and together to safeguard the victim. It will also consider any contact or work with the alleged perpetrator/perpetrator.
Under the plan for year five, multi-agency guidance for DHRs will be finalised by August 2020 and the DHR model will be refined using historic cases by December.
The Department today also published a progress report for year four, which included the introduction of the Domestic Abuse and Family Proceedings Bill.
Ms Long said: "Now more than ever we need to focus on the positive progress being made across government to support victims of domestic and sexual abuse, while also clearly setting out the work still to be progressed over the coming year.
"A range of steps have been taken by my Department in the last twelve months including the introduction of the Domestic Abuse and Family Proceedings Bill to the Assembly.
"The bill will provide for a new domestic abuse offence and statutory aggravators, which includes the criminalisation of coercive and controlling behaviours. Work is also ongoing to develop a new streamlined advocacy support service and continue piloting Behavioural Change Programmes across each of the Health and Social Care Trusts.
"A domestic abuse 'See the Signs' campaign and a TV and billboard advertising campaign around consent has also been jointly developed with the Department of Health."