Drivers should have to pay fines before renewing motor tax, Courts Service proposes
---

---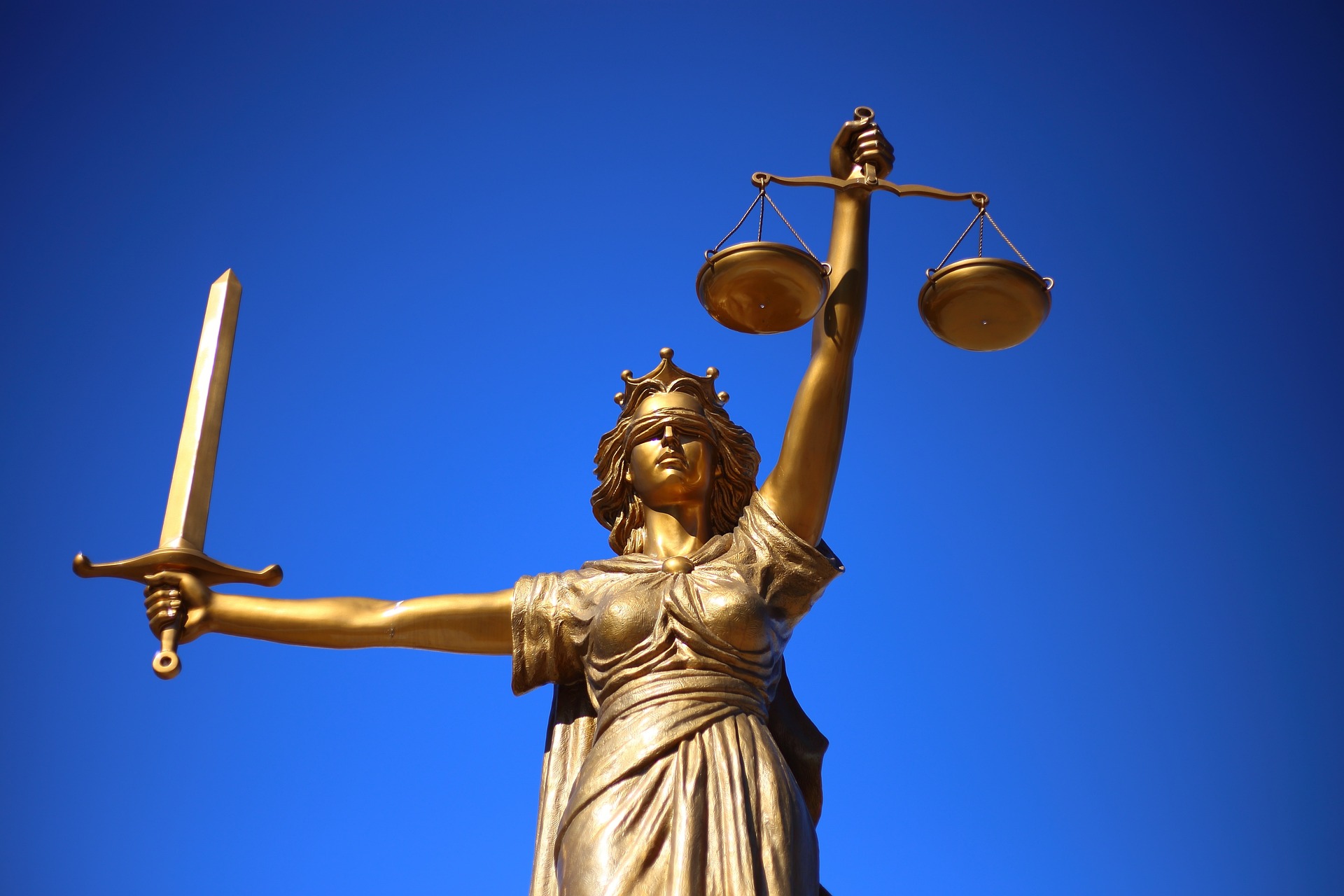 Drivers should not be able to renew their motor tax or sell their cars without paying outstanding fines, the Courts Service of Ireland has proposed.
Chief executive Angela Denning set out the proposal in correspondence to the Oireachtas public accounts committee last year, The Irish Times reports.
Ms Denning said the Fines (Payment and Recovery) Act 2014, which is currently under review, was not working as intended and the measure could help improve collection rates.
The Courts Service is represented on the review group, alongside representatives of the Office of the Attorney General, An Garda Síochána, the Office of the Director of Public Prosecutions, the Irish Prison Service and the Probation Service.
The group is expected to meet within the next two weeks.
A spokesperson for the Department of Justice said: "The group is looking at how to maximise the effectiveness of the legislation and its implementation which includes issues such as those raised by the Courts Service."