Driving license agency again found to have discriminated against asylum seeker
---

---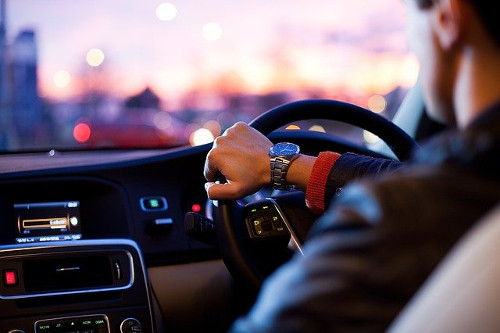 The national driver's license agency has been found guilty of discrimination on race grounds against an asylum seeker for the second time in a month.
The Irish Human Rights and Equality Commission took the case to the Workplace Relations Commission on behalf of a single mother living in a rural Direct Provision centre.
The woman, who holds a full driver licence in her country of origin, applied for a learner driver permit so that she could learn to drive with a view to accessing better employment opportunities and childcare facilities.
She currently undertakes a costly and lengthy bus and rail commute from Munster to get to her work as a housekeeper in Dublin. Her current employers have offered to buy her a car in the event that she gets a full licence.
The woman passed her driver theory test and her eye sight exam at a cost of over €100. When she applied for her learner permit, however, the statutory body responsible for issuing driver licences informed her that she needed to provide evidence of full or "permanent" residency permission, which as an asylum seeker by definition she could not possibly provide. When she was unable to provide the requested documentation, the agency refused her application in October 2018.
As a result, the woman has been unable to access more employment opportunities, and continues her commute to work in Dublin with her infant.
In her decision, the WRC adjudicator ruled that by the end of February the driving license agency must meet with the woman to discuss whether she can exchange her full driver licence from her country of origin for an Irish one. If that is not possible, the agency must immediately give her a learner permit without additional cost.
The WRC awarded the woman €5,000 in compensation and ordered the drivers licence agency to "immediately amend the 2018 Guidelines to take account of the revised status of the applicants for International Protection".
Three weeks ago, the WRC awarded €2,500 to another asylum seeker who experienced discrimination on the grounds of race when he was refused a learner driving permit in similar circumstances. In that ruling, the WRC ordered the agency to process the man's application for a learner permit but the State agency appealed the ruling instead.
In both cases, the complainants were applying for a learner driving license permit to improve access to work opportunities following the landmark NHV Supreme Court decision which found that an indefinite ban on asylum seekers applying for work was unconstitutional.