ECHR Law Review now accepting online submissions
---

---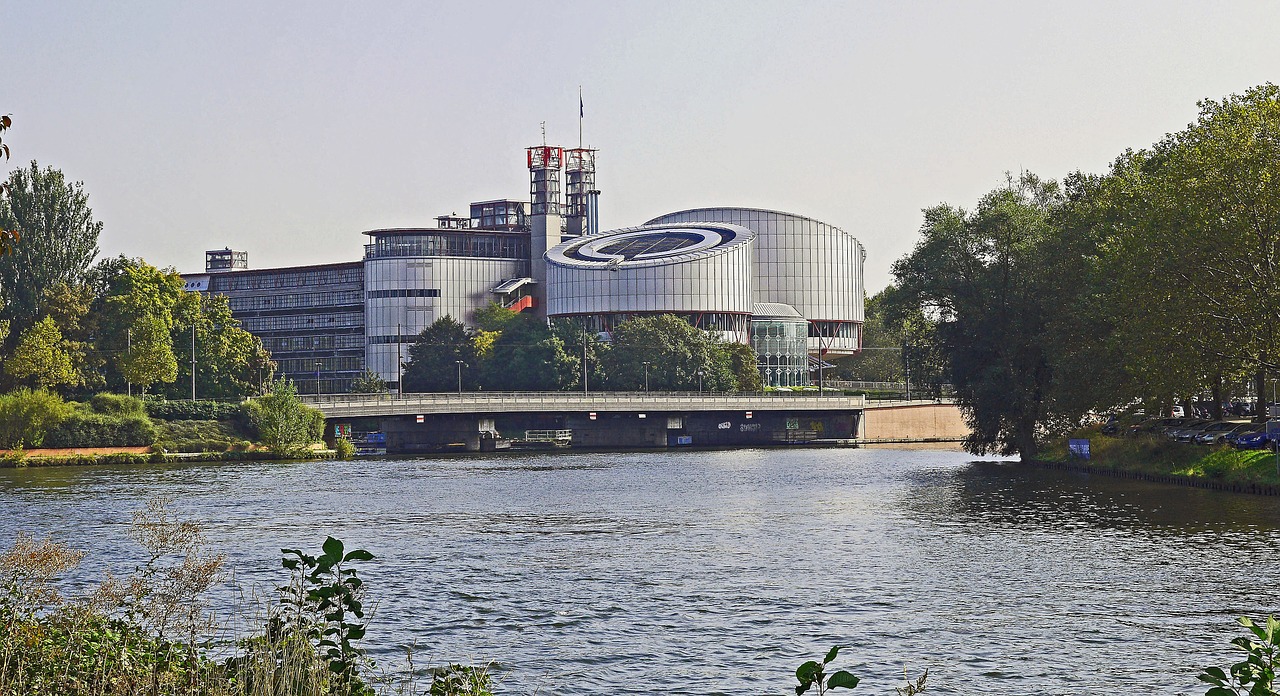 The European Convention on Human Rights Law Review now has an online submission system.
The review, which is the first scholarly journal devoted exclusively to the legal regime of the European Convention on Human Rights, is currently considering papers for issue 2 of 2020.
It is a forum for, among other things, comparative law, human rights law, international law and philosophy of law analysis of the practice and procedures of the ECHR regime.
While favouring legal (doctrinal, theoretical and philosophical) analysis, the review also publishes multi-disciplinary works at the crossroads of law, history, political science and economics.
It is open to all methods and schools of thought, including, comparative, doctrinal, quantitative and economic analysis of (case) law. It offers scholarship and information of interest to scholars and practitioners, both in the member states and other regions, as well as to all those working in the field of human rights law.
If you wish to submit a paper, of up to 18,000 words, click here.