Edmund Honohan calls on judges who uncritically favour banks to resign
---

---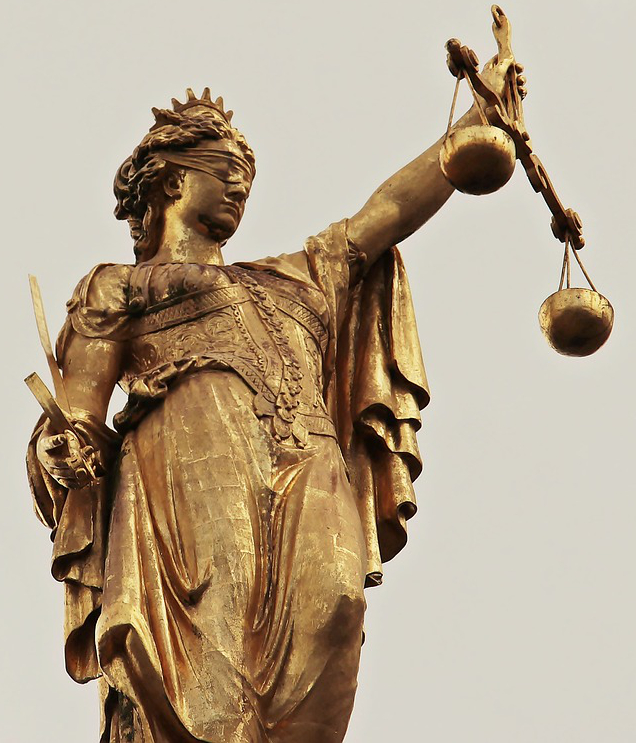 The Master of the High Court, Edmund Honohan SC, has called on judges to resign if they knowingly favour banks during litigation.
Mr Honohan made the comments on Friday while dismissing a fund's contested application for liberty to enter final judgment of around €944,550 including interest against an unrepresented woman, The Irish Times reports.
He said Feniton Property Finance had not provided sufficient evidence in support of the claim and had appeared to miscalculate the interest owed.
In a sharp rebuke, he said: "This is banking 'culture'. It starts with bonuses and ends in disinformation. The age of innocence is over. Bank's affidavits have fallen from grace. They no longer enjoy any presumption of accuracy. Justice now requires scepticism."
Mr Honohan said that "given recent banking scandals, it is hard for judges to view any bank records without suspicion", and those who uncritically favour banks in litigation "should resign".
The application is one of the last debt-related cases which Mr Honohan will deal with, following the decision in January to reassign debt cases to a High Court judge.
Mr Justice David Barniville will begin hearing debt-related applications from next week, but Mr Honohan will deal with the backlog of cases assigned to him before the January decision.