Employees now have 'right to disconnect' under new code of practice
---

---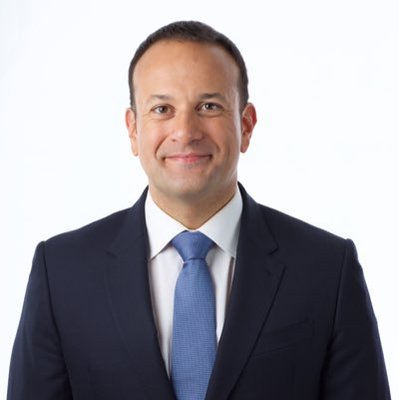 Employees in Ireland now have the "right to disconnect" under a new code of practice drawn up by the Workplace Relations Commission (WRC).
Tánaiste and Employment Minister Leo Varadkar today announced the bringing into effect of the new code of practice as well as the beginning of a consultation on his plans to put the right to request remote working into law.
The new code enshrines the right of an employee to not have to routinely perform work outside their normal working hours; the right not to be penalised for refusing to attend to work matters outside of normal working hours; and the duty to respect another person's right to disconnect (e.g. by not routinely emailing or calling outside normal working hours).
Commenting today, Mr Varadkar said: "The pandemic has transformed working practices, and many of those changes will be long-lasting.
"Although much of the impact of the pandemic has been negative, particularly for those who have lost jobs, income or whose businesses have been closed, it also offers an opportunity to make permanent changes for the better, whether that's working more from home, having more time with the family, or more flexible working hours."
He continued: "The code of practice comes into effect immediately and applies to all types of employment, whether you are working remotely or not. It will help employees, no matter what their job is, to strike a better work-life balance and switch off from work outside of their normal working hours."
Liam Kelly, director general of the WRC, said: "Disconnecting from work and work-related devices necessitates a joint approach by employers and employees. While placing the onus of management of working time on the employer is appropriate, individual responsibility on the part of employees is also required."
Meanwhile, a public consultation on putting the right to ask for remote working into law – setting out for the first time how employers should facilitate requests from employees – will run until Friday 7 May.
Mr Varadkar said: "Putting the right to request remote working into law will provide a clear framework around which requesting, approving or refusing remote work can be based.
"In putting this into law, we recognise that remote working doesn't work for everyone or for every organisation, so the government will take a balanced approach with the new legislation. I encourage employers and employees alike to engage with this consultation and make their views known."