England: Bar Council slams proposal to reintroduce Employment Tribunal fees
---

---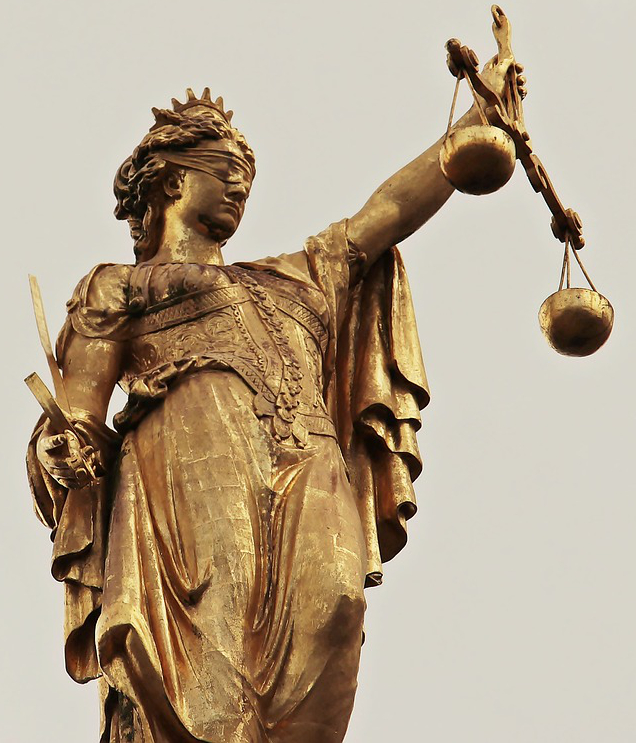 The Bar Council of England and Wales has hit out at reports suggesting the UK government will consider reintroducing Employment Tribunal fees, The Times reports.
The fees introduced in 2013 were scrapped last year after they were ruled unlawful by the UK Supreme Court on the basis that they prevented access to justice.
Richard Heaton, permanent secretary to the Ministry of Justice, told MPs on Monday that ministers are considering a new "progressive" fees scheme which he believes could be lawfully introduced.
However, Mr Heaton added: "I don't want to pre-shadow what will be a parliamentary announcement."
Andrew Walker QC, chairperson of the Bar Council, said: "People in need of justice have enough hurdles to overcome already.
"Many of those who need employment tribunals have been unfairly dismissed or discriminated against. It is disappointing that the government is yet again spending time working out how to charge them to bring such claims, particularly in the absence of legal aid for most of these claims.
"This can only serve to undermine yet further the rights of those with legitimate grievances against their employer."
He added: "Justice is not a service bought by individuals for their private benefit, nor should it be treated in this way. An accessible and effective justice system is crucial for the whole of society, underpinning all of our economic and social relationships.
"While modest fees may be permissible in principle, so long as full access to justice is maintained, a 'user must pay' philosophy is not."