England: Parents of Harry Dunn fail in diplomatic immunity case
---

---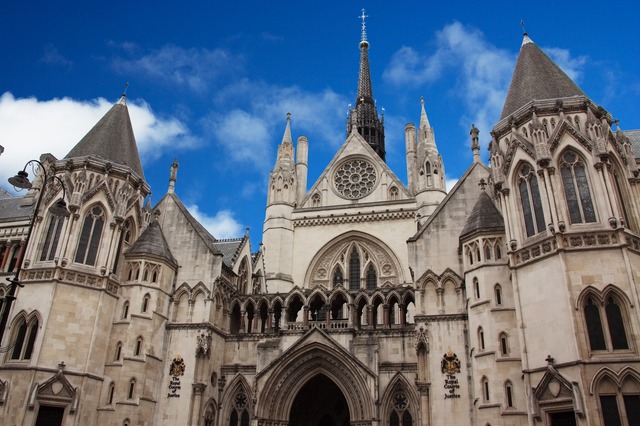 The parents of Harry Dunn have failed in their High Court battle against the Foreign Office over whether the alleged killer of their son enjoyed diplomatic immunity.
Mr Dunn, 19, was killed in a hit-and-run in 2019 when his motorcycle was hit by a car near Croughton, Northamptonshire. The car was driven by Anne Sacoolas, wife of Jonathon Sacoolas, an operative for the CIA. With the assistance of the US government, Ms Sacoolas fled the UK and claimed diplomatic immunity from prosecution.
The Dunns' legal case asserted that Ms Sacoolas should not have been granted immunity.
Lord Justice Flaux and Mr Justice Saini, concluded, however, "that Mrs Sacoolas enjoyed immunity from UK criminal jurisdiction at the time of Harry's death".
Mr Dunn's mother, Charlotte Charles said: "The government and Mrs Sacoolas need to understand that this court ruling is just a blip along the way.
"I promised my boy I would get him justice and that is just what we are going to do. No-one is going to stand in our way."
She added: "It's obviously disappointing that this court did not find in our favour but we are more focused now than ever on fulfilling our promise."
Foreign Secretary Dominic Raab said: "While this judgment makes clear the Foreign Office acted properly and lawfully throughout, I appreciate that won't provide any solace to the family in their search for justice.
"We stand with them, we're clear that Anne Sacoolas needs to face justice in the UK, and we will support the family with their legal claim in the US."