England: Solicitor who had sex with junior colleague fined by disciplinary body
---

---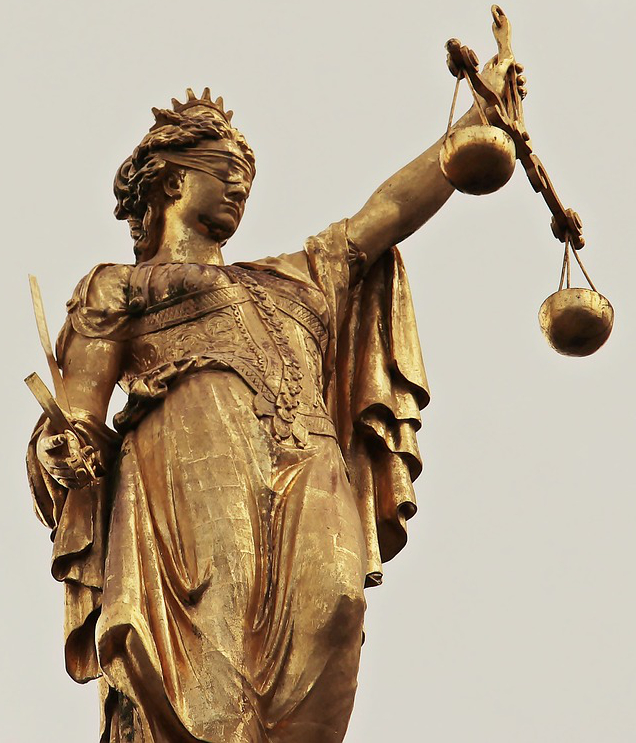 A solicitor who had sex with a drunk junior colleague, which a tribunal found he did not initiate, has been fined £35,000 and ordered to pay £200,000 in costs amid calls his case be referred to the police.
Ryan Beckwith, 41, a partner at Freshfields Bruckhaus Deringer, brought the profession into disrepute and failed to act with integrity when he had sex with the complainant, a woman in her twenties, the Solicitors Disciplinary Tribunal (SDT) found.
Nicola Lucking, the tribunal's chairwoman, said judges had not ruled on the issue of consent, only on the appropriateness of Mr Beckwith having sex with a junior colleague who was drunk.
Campaigning solicitor Harriet Wistrich told The Times that the SRA should ask the police to investigate "if the victim consents".
Ms Wistrich said: "Although the SDT did not specifically focus on the issue of consent, the sexual misconduct described comes very close to meeting the threshold for an offence of rape, given acknowledgement of the complainant's incapacitated state."
She added: "It is extraordinary that Beckwith has not been struck off given the gravity of misconduct, and the sanction sends the wrong message at a time where there is growing awareness of the problem sexual harassment in the legal profession."
Amy Wedgwood, chairwoman of the Association of Women Solicitors, said: "We reserve judgment as to whether fines alone are sufficient and note that no finding was made on the point of sexual activity and consent. We will be interested to see the rationale for this."
The complainant, Person A, said she had awoken in a flat after a night of drinking on Fleet Street to find Mr Beckwith telling her she had "nice tits" and asking for a condom.
Mr Beckwith, who has resigned from the firm, said her account is a "complete fabrication".
She emailed him months later, stating: "You bought me too many drinks, more than most people could handle."
Alisdair Williamson QC, for Mr Bewckwith, said: "The findings of the tribunal renders all to dust for Mr Beckwith."
He added that Mr Beckwith was "remorseful about his behaviour that day. He did not initiate sexual activity and, as you have found, engaged in sexual activity in circumstances that were inappropriate.
"He has been crushed by this process; he has damaged himself, he has damaged Person A."