England: Suspected sex offenders should remain anonymous, says new Justice Secretary
---

---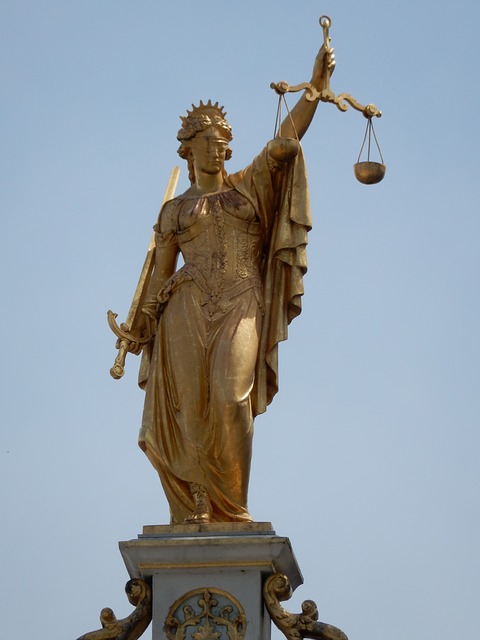 Suspected sex offenders should remain anonymous until charged so long as they have a reputation to protect, Justice Secretary Robert Buckland QC has said.
The new Lord Chancellor, who backed a campaign by Sir Cliff Richard and Paul Gambaccini to impose a ban on revealing the names of people arrested on suspicion of rape and other sexual offences, told The Times this could be extended to all serious crimes.
Guidance given to the police and Crown Prosecution Service states that suspects' names should not be revealed until charge unless a policing justification requires it. This does not, however, stop them from being identified by other means.
Mr Buckland wants the law amended so that judges can issues orders that suspects must not be identified.
He qualified this, however, by saying anonymity would be less justifiable for people with damaged reputations.
"Let's say you are a reputable local businessperson who is accused of fraud. Your good name is going to be really undermined by this mere accusation. You are a person of good character. That might be a meritorious case for anonymity," he said.
He added: "Let's say you are a person with a list of previous convictions. You've committed offences. There is intelligence out there that suggests that other victims might come forward. Is that a case where anonymity should be automatic?"
Prosecutors and police have argued naming suspects before charge helps in evidence gathering, a view supported by the victims commissioner, Dame Vera Baird.
"There is sometimes a public interest in disclosing the name of an arrestee prior to charge if there may be a prospect of other complainants stepping forward," she said.
Chris Henley QC, chairman of the Criminal Bar Association, criticised the proposed two-tier system.
"Open, transparent justice is a fundamental principle of our system," he said.
"The law must be applied equally whoever you are; money and apparent status should never be a card that can be played by the powerful to hide behind."