England: Teenager who stabbed lawyer to death jailed for life amid calls for law reform
---

---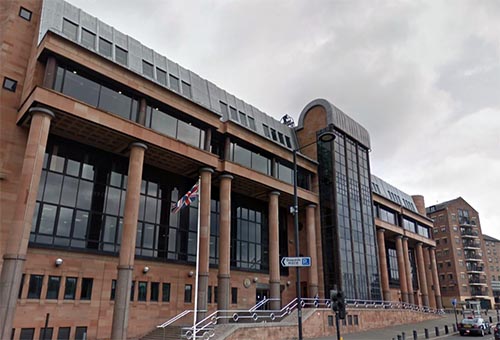 A teenager who stabbed Newcastle lawyer Peter Duncan to death in August has been jailed for life.
Ewan Ireland, who was 17 at the time, attacked Mr Duncan with a shoplifted screwdriver after the solicitor brushed past him outside a shopping centre in Newcastle city centre.
Mr Duncan, 52, was working at the time as in-house legal counsel in the Newcastle office of Royal IHC Limited, a multinational maritime company.
At the time of the murder, Mr Ireland was "released under investigation" (RUI) for an offence of affray, prompting calls for reform of the law, The Guardian reports.
The Law Society of England and Wales has warned that people suspected of violent offences are being released under investigation without strict bail conditions because of changes in the law two years ago.
The teenager, who had 17 previous convictions for 31 offences between 2017 and 2019, was also under investigation at the time of the murder for a robbery and subject to a 12-month conditional discharge for battery, the BBC reports.
James Mulholland QC, vice chair of the Criminal Bar Association, said: "We know of numerous cases where defendants are being prosecuted for serious offences allegedly carried out when that individual has earlier been RUI for other matters of gravity ranging from alleged rape or grooming of minors to weapons possession or even terrorism-related crime.
"This cannot continue. RUI invites prolonged delay and leaves victims of crime in a nightmare of uncertainty and fear from potentially extremely dangerous individuals whilst those who are innocent struggle to move on with their lives, constantly looking over their shoulders.
"RUI must go and the police must be given far greater resources to investigate cases swiftly and diligently in order for a decision to be taken as to whether there is sufficient evidence to charge or, at least, control exerted under the provisions of the Bail Act if further investigation is essential."