England: Thousands of sexual or violent offenders released into homelessness
---

---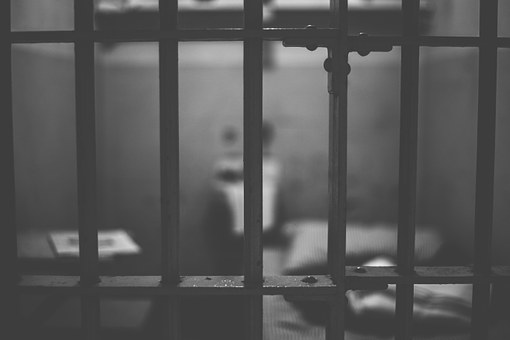 Thousands of offenders, including those convicted of sexual or violent offences, were released from prison into homelessness in England and Wales last year, jeopardising their rehabilitation.
Figures show that 11,435 people were released from prison into homelessness in 2018/19, and 4,742 homeless people started community sentences in the same period.
Inspectors were "particularly disturbed" to find a high rate of homelessness among cases supervised by the National Probation Service (NPS), which manages the highest-risk offenders.
According to the HM Inspectorate of Probation report, over 3,700 individuals managed by the NPS, many of them convicted of sexual or violent offences, left prison homeless in 2018/19.
"Enabling individuals to retain or obtain settled accommodation on release from prison can have a significant impact on the chances of them reoffending or returning to prison," the report states.
"In this inspection sample of 116 offenders released from prison in February 2019, of those without settled accommodation after release, 63 per cent had been recalled or resentenced to custody by the 12 months point, compared with 35 per cent of those who had settled accommodation.
"Similarly, 65 per cent of those without settled accommodation had reoffended compared with 44 per cent of those with settled housing."
Justin Russell, the chief inspector of probation, has called on the Ministry of Justice and the Ministry of Housing, Communities and Local Government to "work together to develop a national strategy that supports public protection and offender rehabilitation".
"The coronavirus lockdown has further highlighted the urgent need to ensure housing for this often-vulnerable group," he noted.
"My recent review of the case of Joseph McCann noted the importance of appropriate housing for high-risk offenders. Probation services were unable to find a bed for him in approved premises on two occasions and he ended up in unsuitable housing that did not allow for close monitoring and management.
"In today's report, I emphasise again the need to increase beds in approved premises and bail support hostels and to ensure people are not moved on until appropriate accommodation is available."