England: Women with past prostitution convictions bid to scrap soliciting law
---

---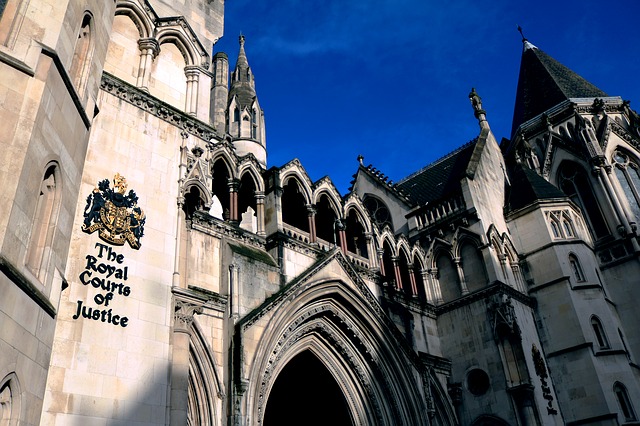 Three women who won a landmark case against having to disclose past convictions for prostitution-related offences are returning to court today in a bid to overturn the criminalisation of soliciting.
The women, who say they were groomed into prostitution as teenagers, succeeded last March in persuading the High Court that the disclosure of their past convictions for soliciting is disproportionate and a breach of the right to respect for private life.
A government appeal was due to be heard this month, but was withdrawn within weeks of the hearing.
However, the women had cross-appealed on wider arguments, including that the recording and retention of these criminal records was unlawful and are arguing that the offence of "soliciting and loitering" contrary to section 1 of the Street Offences Act 1959 should not be a crime at all.
The women, supported by the Centre for Women's Justice (CWJ), will bring their case to the Court of Appeal today.
Solicitor Harriet Wistrich, representing the women, said: "Many of those who were in street prostitution are now recognised to have been victims rather than perpetrators of crime.
"That they should continue to be stigmatised by the fact that this history of abuse is recorded and held on the police national computer is a violation of their human rights that should end.
"Whilst there remain deeply divided views on prostitution and what should be done about it, most people involved in the debate accept now is the time to end this injustice."