EU begins legal proceedings against Poland over attack on judiciary
---

---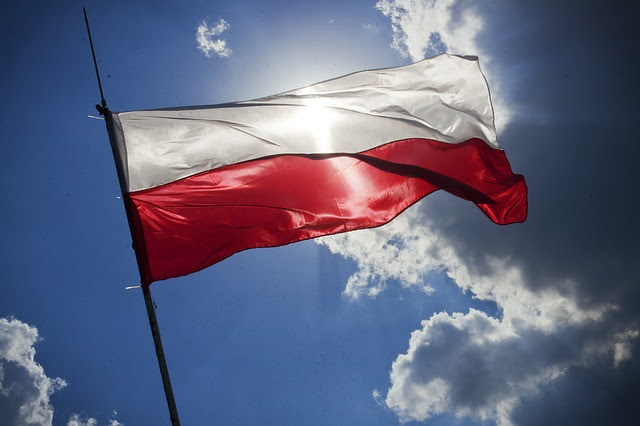 The European Union has begun legal proceedings against Poland for undermining the rule of law as it expressed "serious concern" the country will not host "free and fair" elections next month.
Mateusz Morawiecki, the prime minister of Poland, has said a postal ballot will take place next month as the country attempts to conduct the election during the coronavirus pandemic.
Poland's nationalist and conservative Law and Justice (PiS) government was accused by the European Commission yesterday of trying to take political control of the judiciary in addition to threatening free and fair elections.
Czech commissioner Vera Jourova, said Poland was using the pandemic as a cover for attacks on the judiciary.
"We cannot compromise or put in lockdown our fundamental rights and values," she said.
"The virus must not kill democracy."
The Commission is taking the country to the Court of Justice of the European Union to demand that judges find the Polish legislation to be illegal.
The legislation gives the government more powers to discipline Polish judges and, according to the Commission the "content of judicial decisions can be qualified as a disciplinary offence".
"There are clear risks that the provisions regarding the disciplinary regime against judges can be used for political control of the content of the judicial decisions," Ms Jourova said.
"This is a European issue because Polish courts apply European law and judges from other countries must trust that Polish judges act independently. This mutual trust is the foundation of our single market and our area of freedom."