EU Commission accused of adopting fascist rhetoric
---

---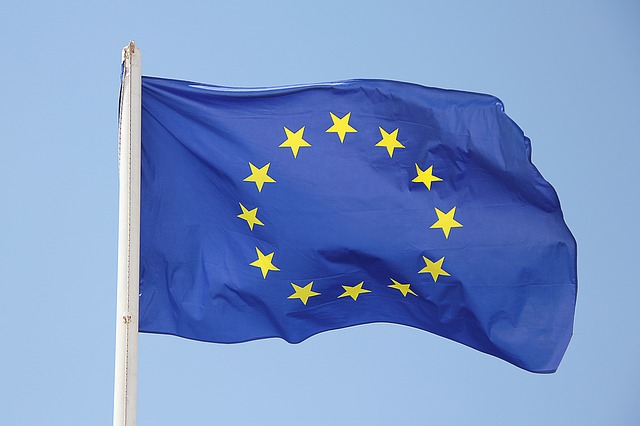 The EU Commission has been accused of adopting "fascist" rhetoric after it created a new post of "Commissioner for Protecting our European Way of Life" to oversee immigration policy.
Ursula von der Leyen, incoming Commission president, unveiled the role along with the rest of her cabinet at a press conference in Brussels yesterday.
Ms Von der Leyen said the new cabinet was "as diverse as Europe is". All of its members are white.
Dutch liberal MEP Sophie in 't Veld told The Independent: "The very point about the European way of life, is the freedom for individuals to chose their own way of life. We do not need a commissioner for that, thank you very much.
"The implication that Europeans need to be protected from external cultures is grotesque and this narrative should be rejected.
"The only threat to 'our way of life' is autocrats and populists like Orbán, Kaczinsky or Johnson trampling all over the rule of law, fundamental rights and democracy.
"Instead of creating fake portfolios, the Commission should show some more guts in upholding the values we have laid down in our treaties, laws and case law."