Eversheds Sutherland appoints aviation expert Aaron McGarry as consultant
---

---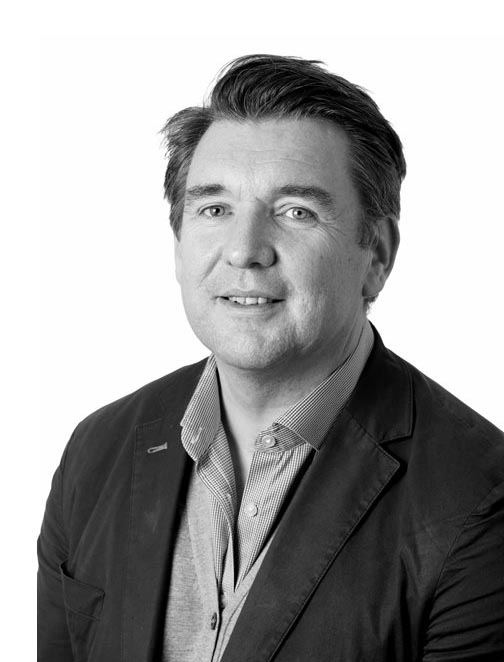 Eversheds Sutherland has appointed Aaron McGarry as a consultant in the firm's international aviation team based in Dublin.
Mr McGarry has over 15 years' experience in aviation financing at Irish and international law firms.
He has acted for banks, lessors and investors on a broad range of domestic and international asset financing transactions, involving commercial fixed-wing aircraft and rotary aircraft, in relation to loan facilities, revolving credit facilities and pre-delivery payment facilities, amongst others.
Mr McGarry has also advised on a number of aviation ABS structures (a number of which also listed notes on the Irish stock exchange) and on all aspects of the Cape Town Convention.
In addition, he has acted for investment funds, corporates, trustees, and banks on a number of derivative transactions and bond issuances, particularly regarding regulatory compliance, drafting and negotiating ISDA Master Agreements and with respect to trustees' roles and responsibilities in transactions.
For a number of years, he has lectured on the Law Society of Ireland's diploma courses with respect to derivatives.
Managing partner Alan Murphy said: "We are delighted to have Aaron with his specific expertise joining our growing international aviation team, which reflects the investments we have made in the corporate, taxation and financial services team over recent years.
"Aaron's experience will be a valuable addition to our existing multidisciplinary team. He will focus on aviation finance and advising on structured finance and derivative transactions, as well as working closely with our aviation team, domestically and internationally, to ensure the delivery of superb service to our clients."