Ex-barrister who gave up legal career to become a nun leaves convent
---

---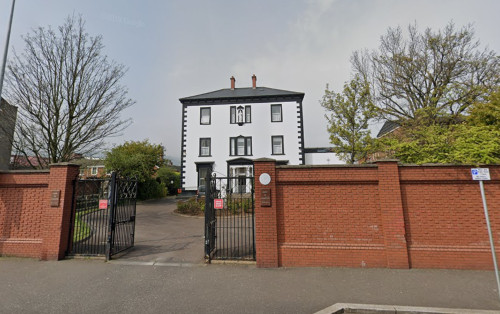 A former Northern Ireland barrister who gave up a 23-year legal career to become a nun five years ago has left the convent after being told she will not be allowed to take her final vows.
Elaine Kelly joined the Sisters of the Adoration on the Falls Road in West Belfast in 2014, but left this week after being told the congregation has become too small to meet the standards of governance of the Catholic Church.
Ms Kelly called to the Bar of Northern Ireland in 1991 and to the Bar of Ireland in 2004, specialising in family law.
Her decision to wind down her practice was described as "a major surprise" by the Bar of Northern Ireland at the time. The Bar told The Irish Catholic that she was "very popular among her colleagues [and] built up a decent practice by dint of her own hard work, ability and personality".
Martina Purdy, the former BBC News NI political correspondent who also gave up her career to join the convent in the same year, has also left.
In a statement, Ms Kelly said: "When I entered the Adoration Sisters five years ago, I believed it was for life. I never saw this moment coming when I would have to leave."
She added: "My heartfelt thanks to all my family, friends, law colleagues, the local community and Parish, and to everyone who has given me such amazing support."
The former barrister has said she will take time out to reflect and consider her future.