Facebook to answer to data protection watchdog over human review of audio
---

---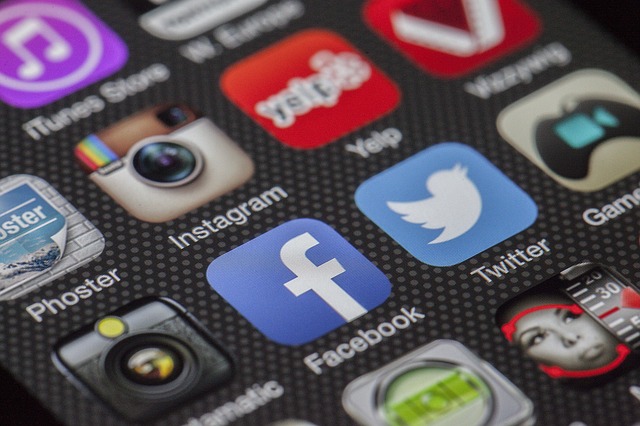 Social media giant Facebook has been asked to provide more information to the Data Protection Commission about its now-suspended practice of handing user audio clips to external contractors.
Facebook is one of a number of Internet giants who have come under criticism for using contractors to review anonymised audio clips to confirm the accuracy of its automatic transcription service.
The company's data policy makes no mention of audio clips being transferred to third-parties or subject to human review.
Following an investigation by Bloomberg, the firm said it had joined Apple and Google in "pausing" the practice.
In a statement, the Irish DPC said: "Further to our ongoing engagement with Google, Apple and Microsoft in relation to the processing of personal data in the context of the manual transcription of audio recordings, we are now seeking detailed information from Facebook on the processing in question and how Facebook believes that such processing of data is compliant with their GDPR obligations."
A spokesperson for Facebook told The Times: "Much like Apple and Google, we paused human review of audio more than a week ago. This relates to a feature we were testing for US users only and no EU users were involved in the test."