Family-run firm Boyle Solicitors welcomes back fourth-generation solicitor
---

---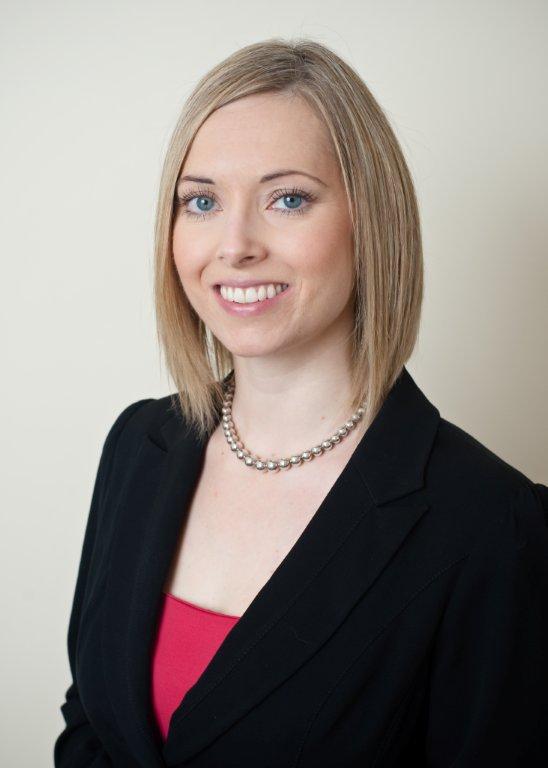 Family-run Dublin firm Charles B. W. Boyle & Son Solicitors has welcomed Melanie Boyle back to the firm.
Ms Boyle is the great-granddaughter of the firm's founder and will work with principal solicitor Peter Boyle in leading the firm towards 100 years of service to its clients.
She qualified in 2007 at Matheson and practiced there until 2010, when she moved to the USA and participated in the American Bar Association's international lawyer exchange programme.
On her return to Ireland, Ms Boyle practiced at Boyle Solicitors from 2011 to 2018 before moving to another Dublin firm, Gore & Grimes.
In a statement, Boyle Solicitors said: "Melanie is delighted to be returning to the family firm in January 2020 and looks forward to assisting the firm's clients in Ireland and abroad long into the future."