Fewer British passports and more Irish passports being issued to Northern Ireland residents
---

---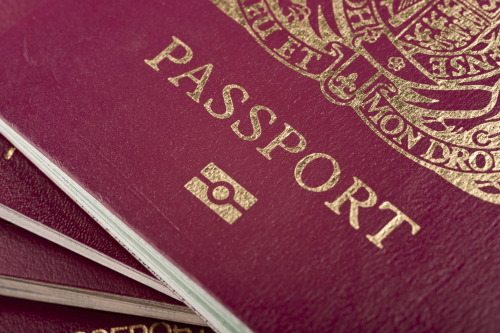 Fewer British passports and more Irish passports are being issued to residents of Northern Ireland, figures reveal.
The number of British passports issued to people living in Northern Ireland has fallen from 129,550 in 2015 to 119,298 in 2018, The Irish Times reports.
Over the same period, the number of Irish passports issued through Northern Ireland Passport Express (NIPX) has risen from 53,715 to 84,855 - which does not include Irish citizens in Northern Ireland who apply from Dublin.
Sammy Wilson, DUP MP for East Antrim, told The Irish Times that he regularly signs Irish passport applications for constituents from the loyalist community.
He said: "I just signed two this week, I know them, they are from the unionist community. I have no doubt people are applying for Irish passports now who wouldn't have had in the past."