Findings of Northern Ireland review of sex purchase ban 'also applicable' south of the border
---

---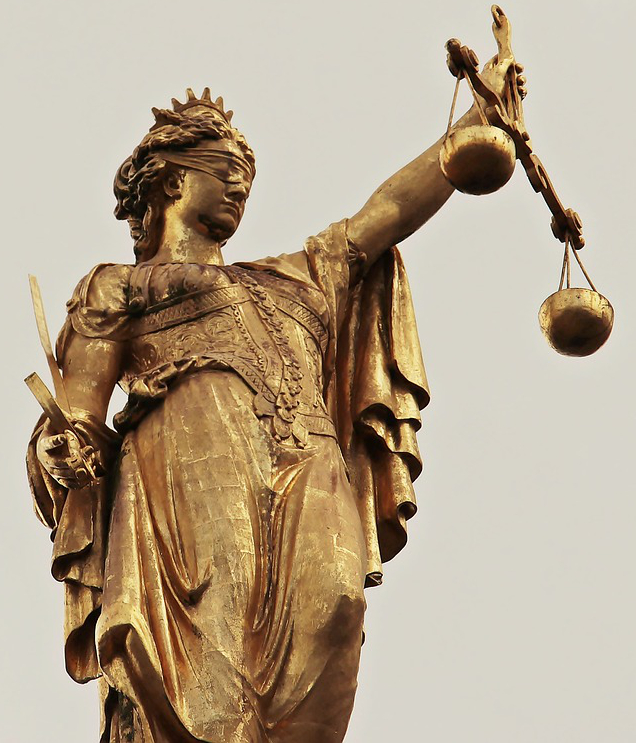 An official review which found that Northern Ireland's ban on the purchase of sex has had "minimal to no effect" should be taken seriously by policy-makers south of the border, a lawyer has said.
Northern Ireland's Department of Justice last week published the findings of Queen's University Belfast researchers who were commissioned to carry out a required three-year review of the law's operation.
Dublin solicitor Wendy Lyon, who specialises in sexual, reproductive and maternity rights, told Irish Legal News that "many of the findings are applicable to the Republic too".
Buying sex has been a criminal offence in Northern Ireland since 2015 and south of the border since 2017. A review of the 2017 law is due to take place next year.
The laws in both jurisdictions were broadly inspired by the "Nordic model" introduced in Sweden, which criminalised the purchase of sex in 1999 while decriminalising the sale of sex.
However, QUB researchers said in their report that there was little evidence of any change in the market for sex in Northern Ireland between 2014, the year before the law was implemented, and the three following years.
The report also noted that most sex workers interviewed over the course of the research, and as many as three-quarters of those who had previously been a victim of crime, felt that sex work "has become more dangerous" since the implementation of the 2015 law.
A majority of sex workers told researchers that changes to brothel-keeping laws, which were strengthened south of the border in 2017 and prevent sex workers from legally working together from the same property, "would allow them to take even more precautions to keep themselves safe".
Ms Lyon, principal solicitor at Abbey Law, said: "This is one of the most comprehensive studies ever carried out on the sex industry in any jurisdiction. It's also the only one from a Nordic model jurisdiction to present both before-and-after data. As such, it is absolutely incumbent on policy-makers to take its findings seriously.
"They present a serious challenge to the assumptions that underpinned the adoption of client criminalisation, and validate the warnings that were made by opponents of the policy that it would have more negative than positive impacts."
She added: "Many of the findings are applicable to the Republic too and I would strongly urge politicians from both sides of the border to really read this report and consider the possibility that they got it wrong when supporting this law.
"Many of them had to re-evaluate their long-held views about abortion after seeing the actual evidence and I believe there is a similar journey to be made about our sex work laws."