FinTrU appoints Roli Shaw as general counsel and head of legal
---

---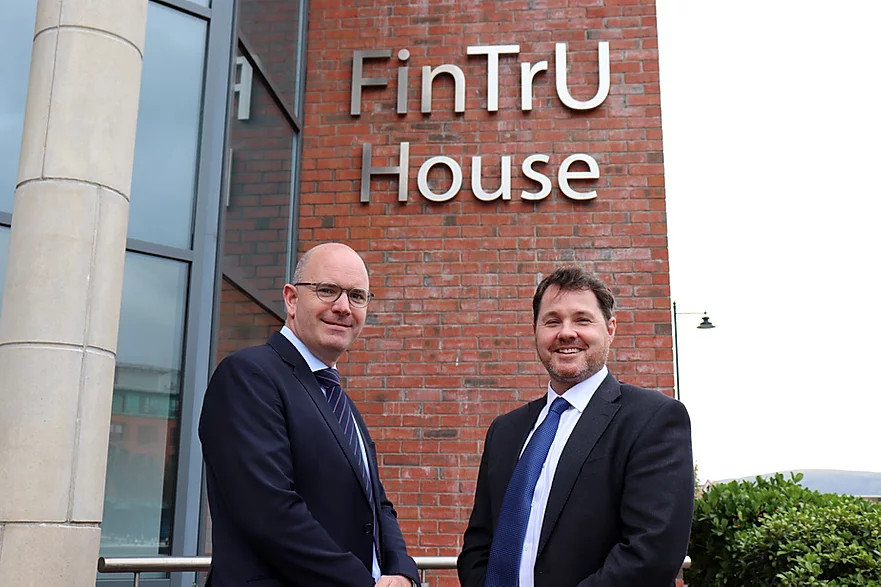 Financial services company FinTrU has announced the appointment of Roli Shaw as general counsel and head of legal.
Mr Shaw, previously head of the legal department at Citi's Belfast office, has over 17 years' experience in legal and financial services.
He joins the executive leadership team at Belfast-based FinTrU and is responsible for ensuring the effective operation of the legal team, successful delivery of legal and documentation services to clients, development of all people and providing senior leadership to the management team and the whole organisation.
Darragh McCarthy, founder and CEO of FinTrU, said: "I am delighted to welcome Roli to the team here at FinTrU. His experience will be invaluable to us as we continue our growth plans into the future.
"FinTrU has an extensive legal offering with many opportunities for legal professionals in both Belfast and the North West."