Flanagan discusses migration and terrorism at EU Justice and Home Affairs Council meeting
---

---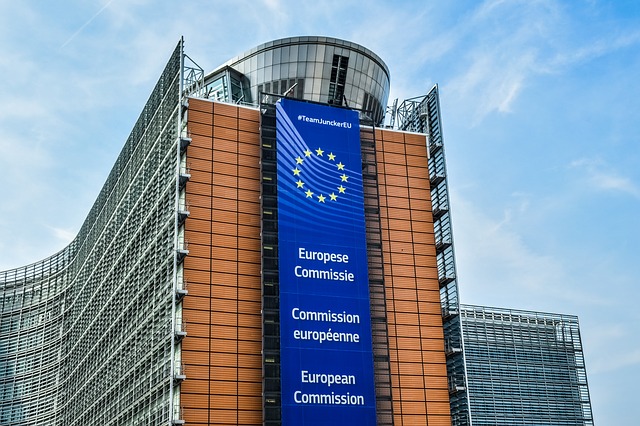 Justice Minister Charlie Flanagan is attending a two-day meeting of the Justice and Home Affairs Council in Brussels with his European counterparts.
Key items on the agenda for today include migration and new rules proposed by the European Commission to stop the spread of terrorist content online.
Speaking on his way into the meeting, he said: "The Justice and Home Affairs Council provides an important opportunity for continuing dialogue with my European colleagues, working together to keep our citizens safe.
"In our discussions on how to stop the spread of terrorist content online we must seek to balance the legitimate concerns about protecting free speech, while managing the threat of terrorism in Europe, a threat which is often fuelled and facilitated online".
Migration remains a priority focus of the Council. Welcoming the reduction in the number of irregular crossings into the EU from the heights of the migration crisis in 2015/2016, Mr Flanagan emphasised that a comprehensive response to migration management is required, based on common European values.
"Further momentum on the reform of the Common European Asylum System is required along with continued efforts to tackle the people smugglers who exploit vulnerable migrants. Through our participation in the UN Naval Mission 'Operation Sophia', Ireland is playing a key role in targeting migrant smugglers in the Mediterranean. We have also shown solidarity with Italy and Malta over the summer months in accepting migrants from Search and Rescue missions," he said.
Tomorrow, the focus will turn to the justice agenda where the Austrian presidency will present, seeking agreement on the revision of the so-called Brussels IIa Regulation on cross-border parental responsibility disputes related to custody, access rights and child abduction.