Former garda was dismissed in 1980s for alleged homosexual activity
---

---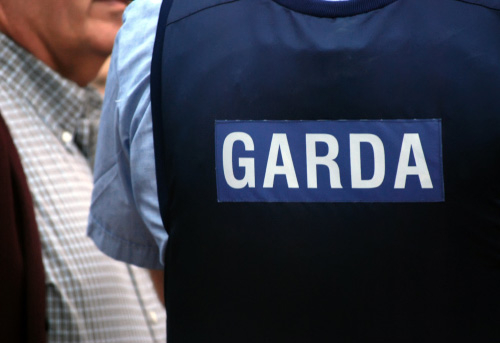 A former garda who was dismissed in 1982 has received formal acknowledgement that he was sacked because of his "alleged homosexual activity".
In a letter, Garda Commissioner Drew Harris told the man, who is using the pseudonym "Liam", that the Department of Justice had located a document confirming that his "services were dispensed with … due to suspicions of your alleged involvement in homosexual activity".
Liam, who recently spoke out about his experience as a gay man in An Garda Síochána, told The Irish Times that he welcomed the acknowledgement and wanted to meet Mr Harris to discuss the matter further.
Mr Harris has offered Liam a meeting with the Garda head of human resources as an interim measure pending the completion of an internal document search by the Department of Justice.
Meanwhile, Fianna Fáil has called on the Government to make a formal apology to Liam, comparing his treatment to the case of Majella Moynihan, a garda who was sacked in the early 1980s after having a child out of wedlock.
Ms Moynihan received an apology from Garda Commissioner Drew Harris and Justice Minister Charlie Flanagan in June.