Former human rights chief to be appointed to Gsoc
---

---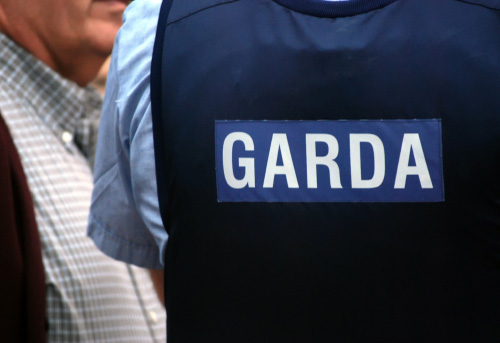 The previous head of the Irish Human Rights and Equality Commission has been named as one of two new appointees to the Garda Siochána Ombudsman Commission (Gsoc).
Emily Logan, who was chief commissioner of the human rights watchdog for five years until 2019, will join former PSNI officer Hugh Hume on the policing body.
Justice Minister Helen McEntee said: "I am delighted to be able to nominate two people of such experience and calibre to this important body. I will now arrange for the necessary resolutions to be moved in the Oireachtas recommending their appointment by the President.
"I would like to express my sincere gratitude to the outgoing commissioners, Dr Kieran FitzGerald and Mr Patrick Sullivan, for their diligence and commitment throughout their terms of office."
The Department of Justice also highlighted that "work is ongoing" on a new Policing and Community Safety Bill to enhance the governance and oversight framework of An Garda Síochána, including reform of Gsoc.